more About US
Our Story
Southwest Training Center has history working with in field specialists who learned how important high quality life saving instruction can be, not only for Medical Practitioners and Public Safety professionals, but for the everyday person. Having a background of first responders, and Public safety specialists we have made it our mission to spread useful, essential, training to all. Countless times we saw circumstances in which a trained person could greatly improve everyone's ability to survive. The more people who are trained in high quality life saving skills, the safer everyone is!  Even if your not in the medical industry we encourage you to take a look at our course offerings.  Whether you are in the medical industry, a first responder, a public safety professional,  work in the public sector, are employed by a community organization, or just want to be able to help those around you, we encourage ANYONE to take medical courses. Be a part of the safety net around you.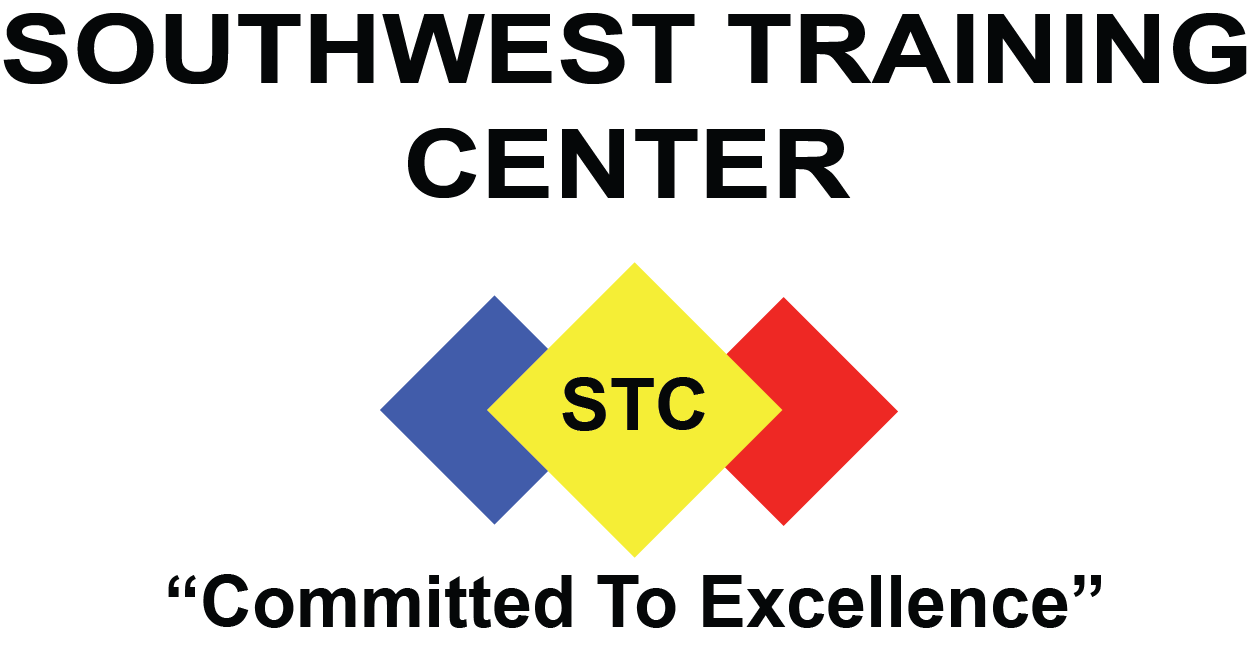 How can i pay for my courses?
Southwest Training Center accepts all major credit cards online and at our location. 
Payment may also be via Cashiers Check, Personal Checks,Money Orders and Cash. Payments must be recieved and processed before taking any course.
Will my employer, school, or organization accept your courses?
All courses are accredited by professional organizations. Contact your organization prior to booking a course. Some organizations only accept specific courses. Each of our classes will detail what organization it is accredited by, example some organizations will only accept an AHA certified class while others will accept both American Heart Association and or The American Red Cross. Contact your organization to verify which course to take!
I lost my Completion Certificate, what do I do?
All students are assigned an Student Login access portal so that Southwest Training Center can track completion and student progress records. As long as you completed your course and can provide verification of identity we will gladly assist you with replacement certificates and cards. Send us an email for help desk assistance.
I finished the online portion for the AHA blended courses, do i have to come in for skills test?
Yes, AHA guidelines allow some classes to be taken primarily online however, the skills tests must be performed in person. Once you have your completion certificates, contact us to schedule your in person skills test. 
Organizations have the option of having our remote instructors come to you to perform your skills test on site! Ask us about our mobile instructors!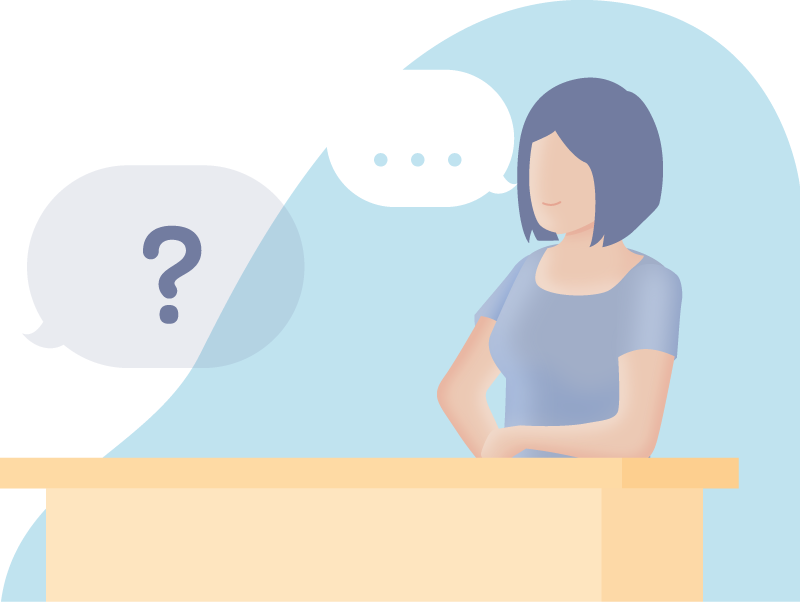 CHOOSE US
Why Learn With Us?
Over 20 Years of proffesional experience.
Our staff comes from all walks of life and various industry relevant backgrounds. It is this diversity in our staff that allows us to tailor classes to everyones needs. 
Friendly and skilled staff!
Our classes are designed to be friendly, informational and focus on repeatable results. Our successful completion rate is a testamate to itself.
Located in Los Angeles
Currently located and based out of Los Angeles, our courses are taken by students all over the country. Ask about our mobile instructor services. We dispatch and cater to organizations nationwide!
Accredited Training
Don't take a course with an organization that isnt vetted. Many places offer training that wont be accepted at your respective organizations.
Southwest Training Center is licensed, insured, and accredited!