CPR / AED
+ First Aid Training

CPR / AED – 4/Hrs
Teaches students how to perform CPR in conjunction with AED devices.
First Aid – 3/Hrs
Teaches students how to perform basic first aid
CPR / AED + First Aid – 7/Hrs
Combined CPR AED plus First Aid Course saves you money. (Unfortunately First Aid cannot be combined with BLS)
Basic Life Support – 4/Hrs 
Required to work in most hospital settings. 
BOOK ONLINE TODAY AND GET A $3 DISCOUNT!
 Medical training counts as 4 hours (max) towards your Bureau of Security and Investigative Services continued education training requirements. 
Why Southwest Training Center?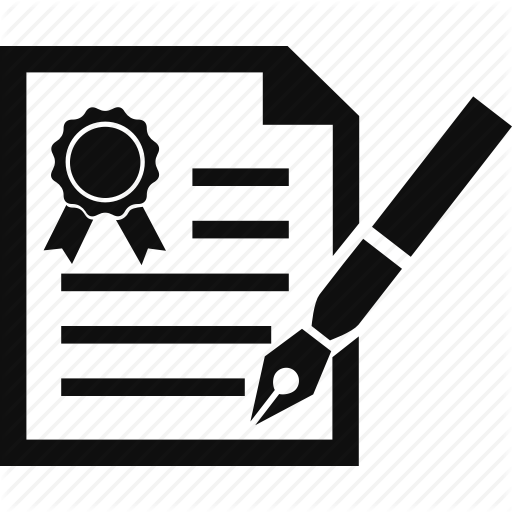 TRAINING MEETS OR FAR EXCEEDS THE BASELINE TRAINING STANDARDS YOU WILL GET AT OTHER TRAINING CENTERS.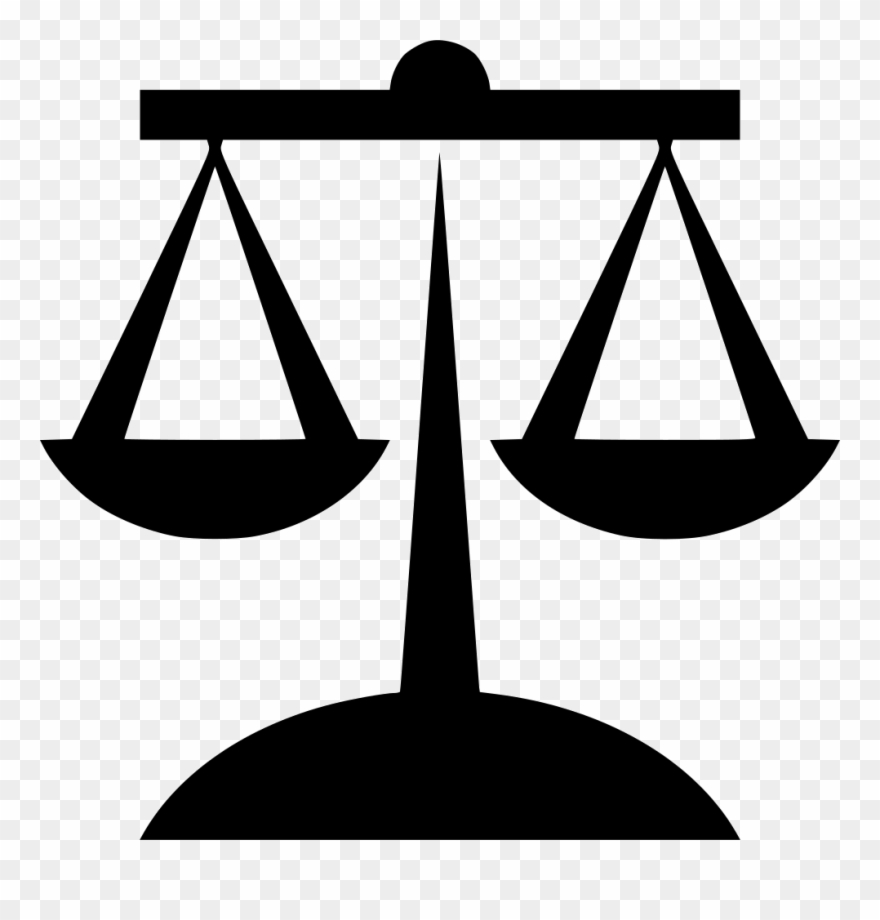 Training may be required by local regulations and or company policies.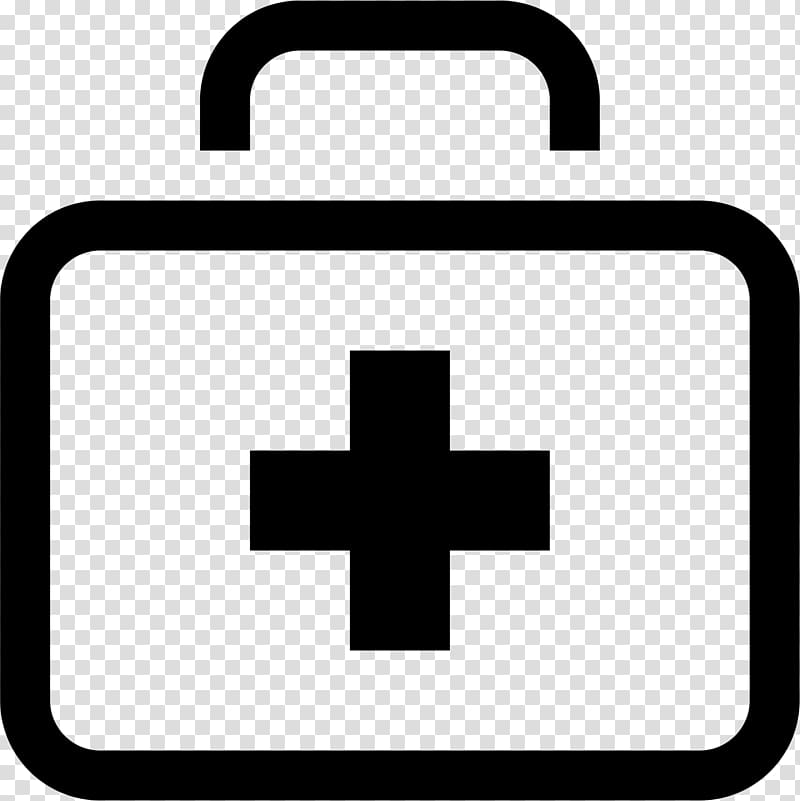 learning critical medical skills will help you both in your professional field and in your personal life.
Southwest Training Center utilizes state of the art training aids in order to facilitate the best possible training. We do not cut corners when it comes to training our students in the most effective way possible. Our manikins are all equipped with feedback devices and realistic lung devices to provide incredible and reactive training. If you work in highly trafficked areas, public access venues, schools. or a Close Protection Specialist your duties could benefit greatly by being medically trained.
BECOME AN ASSET TO YOUR TEAM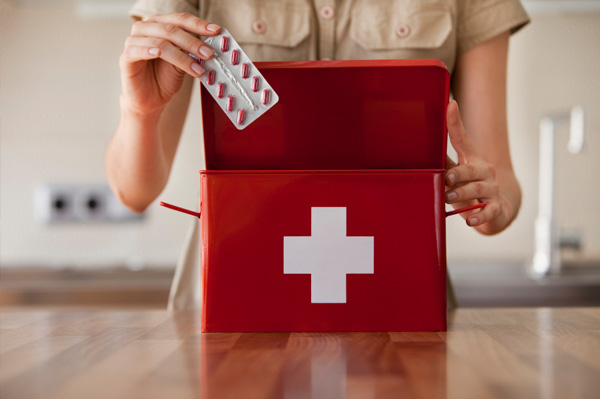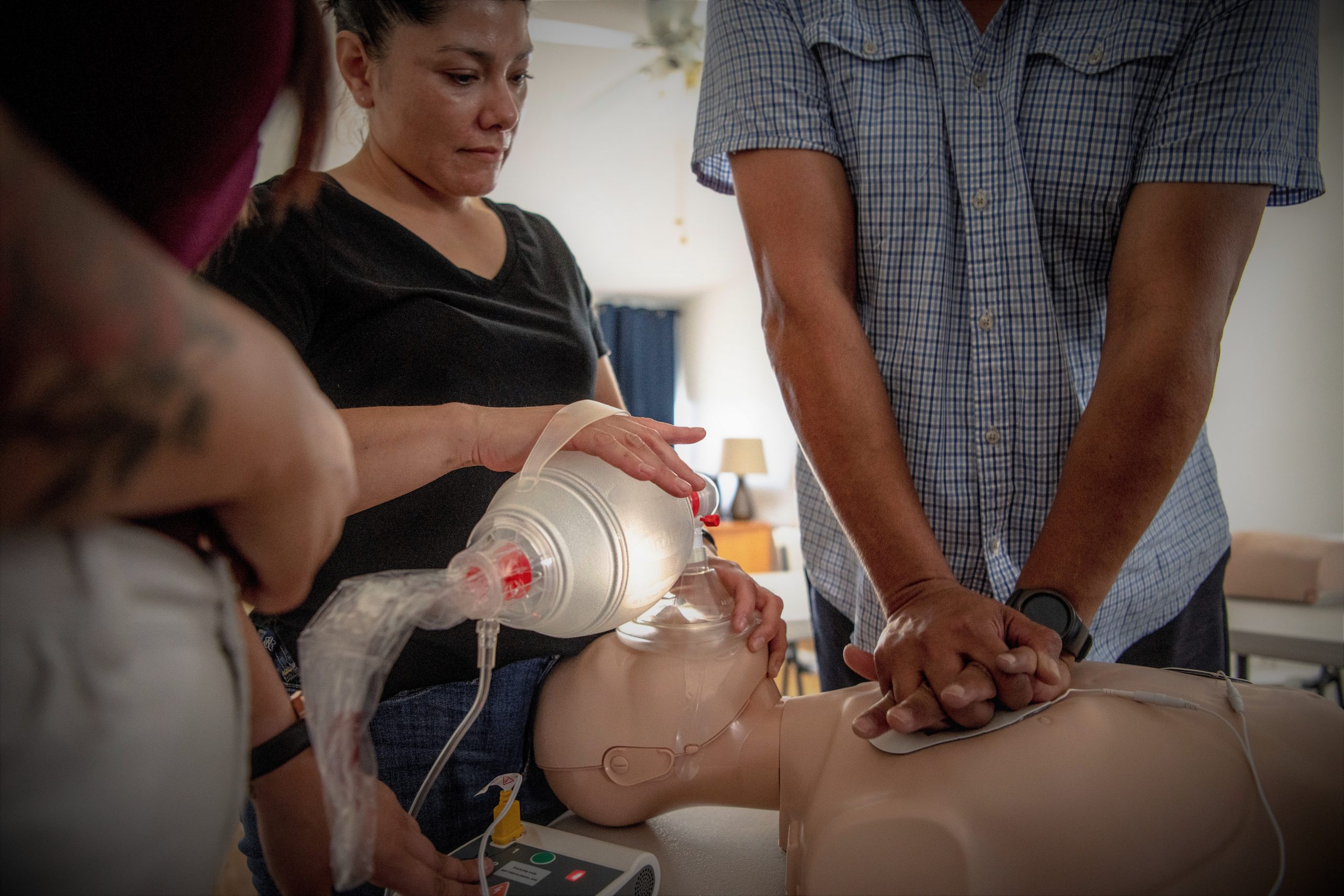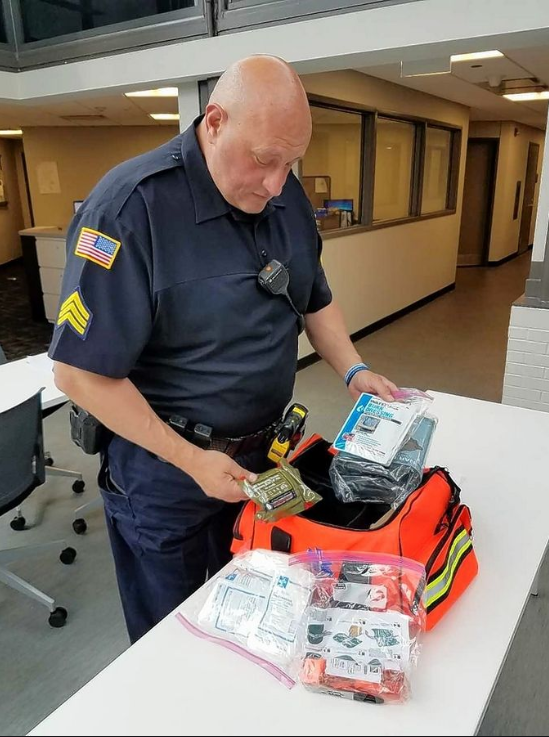 YOU MUST TRAIN FOR WHEN IT COUNTS.
Choosing Southwest Training Center guarantees you are training among the best in the industry.
"Basic First aid and Basic Medical training is more than just a check box for an employer or decision maker… It should be treated as a civic duty by any able bodied person. Basic Medical knowledge is one of the few skills that improves the quality of life for everyone around you."
-Luis Ramirez
Director of Training Operations

Southwest Training Center
Law Enforcement and Public Safety Training Division
"Training for when it Counts"