PROFESSIONAL FIREARMS SKILLS DEVELOPMENT
Southwest Training Center maintains a staff of seasoned and professional Firearms Instructors. We provide all levels of firearms instruction from beginner and introductory classes up to advanced and professional user courses.
Bringing in a wide range of experience from former and current Military, Law Enforcement, and Private Security Specialists, we are able to tailor our lessons and our applicable skills tests to better suit whatever your training goals are. We currently offer both on site training and mobile training services. If you have any specific training objectives feel free to contact us about custom course loads.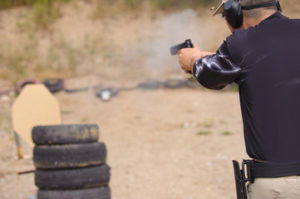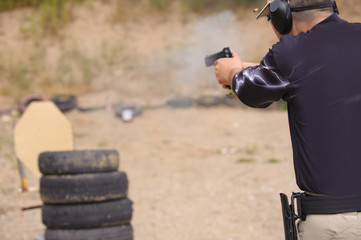 Southwest Training Center is committed to exemplifying industry leading safe practices, and incorporates a teaching philosophy that places repeatable fundamental results alongside advanced knowledge drills. It is this ground up approach that sets us apart as a leading training source. Confidence in your abilities is the key to your success.
Types of courses offered:
Introductory level firearms familiarity (Classroom only)
Basic Pistol Instruction (classroom and range)
CA BSIS Certified Armed Security Permit
Concealed Handgun License Training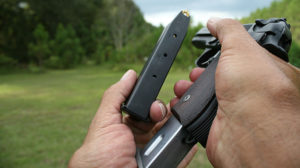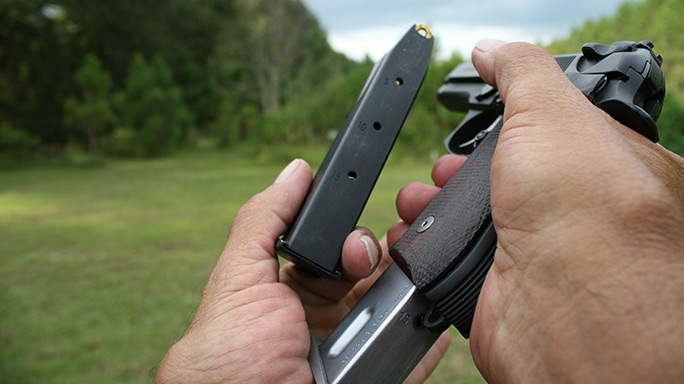 Handgun Manipulations and skills development for Armed Professionals (Recommended for Law Enforcement, Military, and Armed Security Officers)
Low light, Flashlight Weapons Manipulation (Recommended for Law Enforcement, Military, and Armed Security Officers)
Long Gun Courses are available (Shotgun and Rifle)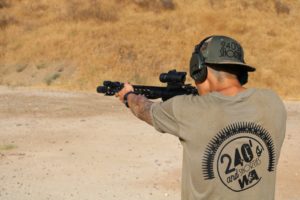 NRA TRAINING COURSES AVAILABLE
Individual Tutoring and Shooting Coaching available upon request. 
Specialized Tactical Training Available (requires armed professional verification)
ASK US ABOUT MOBILE INSTRUCTOR SERVICES and Group Discounts