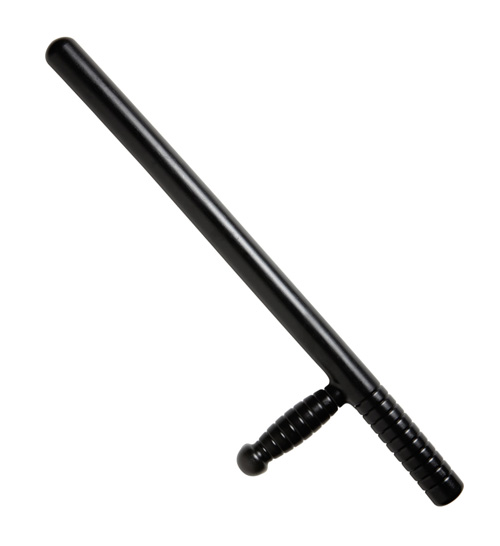 This course is required by the Bureau of Security and Investigative Services and the State of California in order to legally possess a baton while on duty. This Course is 8 hours:
Students will learn the Legal, Moral, Ethical, and Safe deployment of the Police style Baton. Topics covered are legality, liability, and safe handling. Students will learn BOTH the Straight Baton and the Collapsible Baton. 
BOOK ONLINE AND GET $5 DISCOUNT!
Add Pepper Spray ($55) and Save $25
Why Southwest Training Center?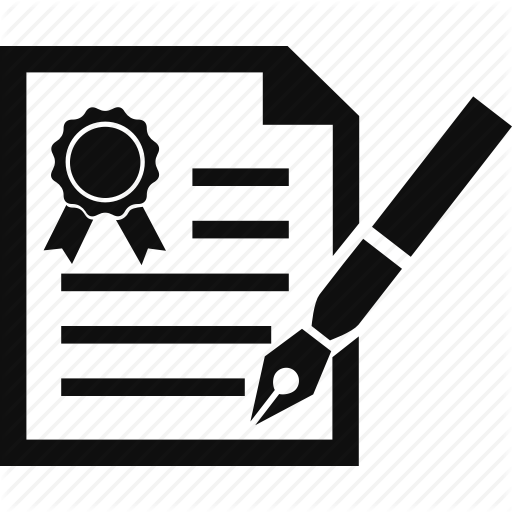 TRAINING MEETS OR FAR EXCEEDS THE BASELINE TRAINING STANDARDS YOU WILL GET AT OTHER TRAINING CENTERS.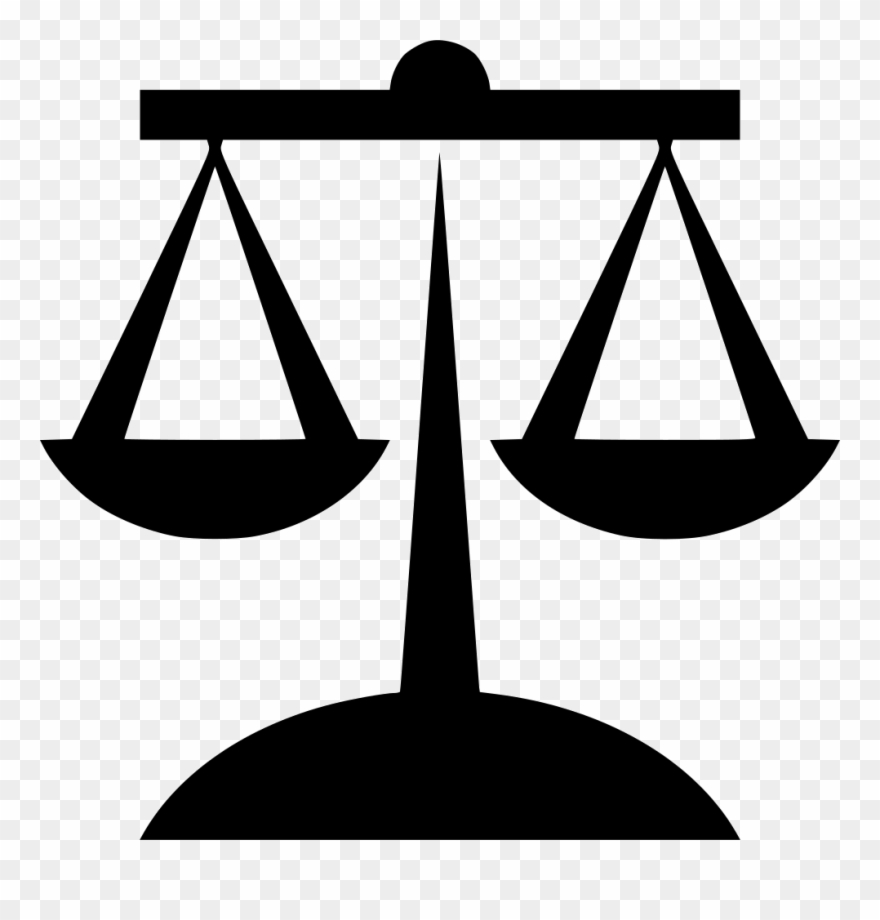 HAVING TRAINING WILL HELP YOU IF YOU FIND YOURSELF IN COURT HAVING TO JUSTIFY YOUR EXPERIENCE.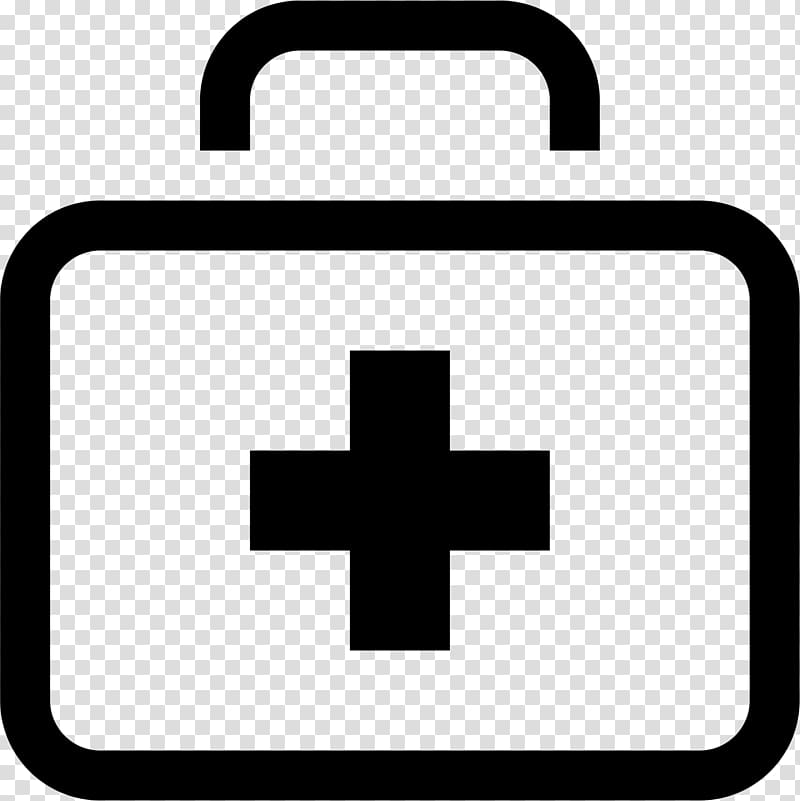 NOTHING IS %100 PERCENT SAFE OR EFFECTIVE! LEARN HOW TO MINIMIZE YOUR LIABILITY AND MAXIMIZE SAFETY!
If you plan to use it, you should KNOW how to use it. Batons are not a perfect 100% solution to all situations. In fact, when used improperly these devices can be outright dangerous. Most device failures or serious risks are because of improperly or inadequately trained officers. Southwest Training Center can teach you how to maximize your effectiveness, minimize your risks, and help facilitate smooth and consistent application of the most iconic policing tool, the baton. If you are a Public Safety Organization or Department contact us for custom training packages. We can help you train for when it counts.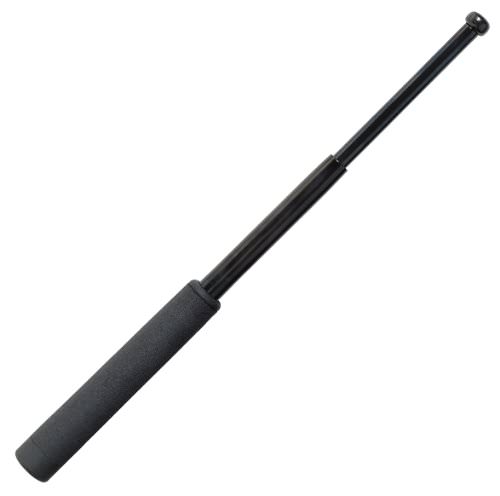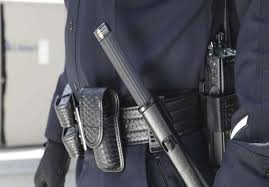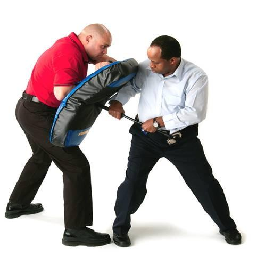 YOU MUST TRAIN FOR WHEN IT COUNTS.
Choosing Southwest Training Center guarantees you are training among the best in the industry.
"Batons are of one of the most iconic policing tools. The baton itself has evolved alongside the tactics used in the professions of law enforcement and public safety. One of the biggest changes through its evolution is its accepted use"
-Luis Ramirez
Director of Training Operations
Watch video from our Past Courses…

Southwest Training Center
Law Enforcement and Public Safety Training Division
"Train for when it Counts"