RETIRED LAW ENFORCMENT
LEOSA – HR218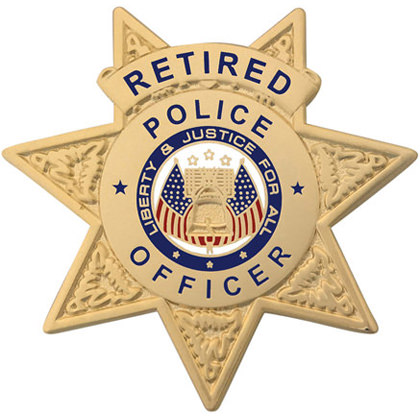 This course satisfies the training requirements outlined by the Law Enforcement Officer Safety Act (LEOSA) for qualified law enforcement personnel to carry concealed weapons in any US state separate from any local ordinances. Per the HR-218 bill, in order to be considered qualified Retired Law Enforcement Officer:
The officer must be retired and in good standing from their employing agency (other than for reasons of mental instability);
The retiree was authorized to perform the specified law enforcement functions and held a position for which powers of arrest were granted by statute;
The retiree was regularly employed as a law enforcement officer for an aggregate of 10 years or more before their retirement, or retired from service with their  agency.
Lastly and most importantly – to be a "qualified retired" officer, one has to show proof that they qualified, during the past 12 months, and met the standards that their agency required of active law enforcement officers, or met the state standards established by the state in which they resided.

COURSES OFFERED (For details scroll down below)
1 Days | 2 Hours
LEOSA QUAL- 2 HOURS | OVERVIEW
Range Training
Live Fire firearms qualifications are 50 rounds per firearm. The officer will receive a card that denotes the action type of the firearm they qualified with. Officers who intend to carry a firearm must have qualified with a similar firearm to the one they plan to carry with. In order to be eligible to carry in the US as a retired LEO the officer must carry with them the proof they qualified in the last 12 months and their respective department ID. 
EQUIPMENT REQUIREMENTS
Range Training:
Eye Protection and Hearing Protection (Rentals Available)
The firearms that will be listed on your permit 
Recommended: 3 Magazines | Speed Loaders
50 Rounds of ammunition for each firearm type you wish to qualify with
Appropriate range attire: Close toed shoes. No V neck style shirts. Dress for the weather considerations, the shooting range will be outdoors on the day of your qualifications. Sunscreen, and hats are recommended.
Hydration and Food – Range is not within walking distance of a convenience store bring snacks and waters.
COMMONLY ASKED QUESTIONS?
Do I need to qualify with every weapon I carry?
No. The qualification covers any firearm of a similar action. For example: If you qualified with a Smith and Wesson M&P 9, you could carry a SW M&P shield or other similar firearm, but you would not be able to carry a Double Action revolver because it is an entirely different action type. If you intend to carry different firearm types, you must qualify with each. 
Do I need to qualify with different calibers of the same firearm?
No, The qualification covers any firearm of the same type. Qualifying with a Glock chambered in 9mm will cover you to carry a Glock chambered in 45acp.
Can I carry under LEOSA if I am a previous Law Enforcement officer?
In order to qualify you MUST be in possession of a retired photo ID card issued by your previous agency. Without an Agency ID you MAY NOT carry under the Law Enforcement Officer Safety Act and you will have to abide by any local CCW permitting requirements. 
Who can issue the qualification course of fire?
Instructors who perform the qualification must be Law Enforcement Handgun Firearms Instructors or have attended a POST Certified Handgun Instructor. 
Will you issue my permit?
We provide all qualified officers with a copy of the qualification sheet denoting a successful completion AND a wallet sized card that denotes successful completion of the course of fire. The date on the proof of qualification must be within 1 year and carried with you while carrying along side your department issued ID. 
Why Southwest Training Center?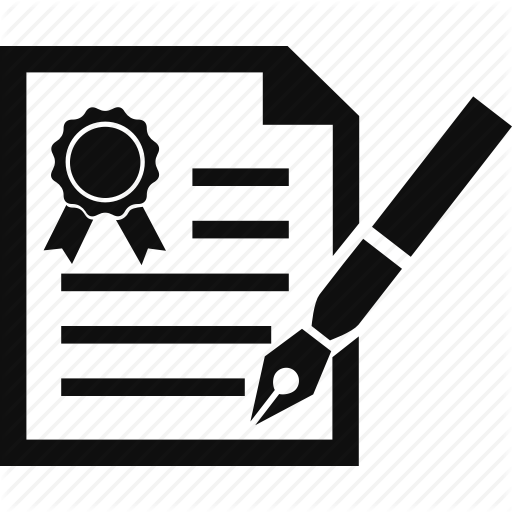 TRAINING MEETS OR FAR EXCEEDS THE BASELINE TRAINING STANDARDS YOU WILL GET AT OTHER TRAINING CENTERS.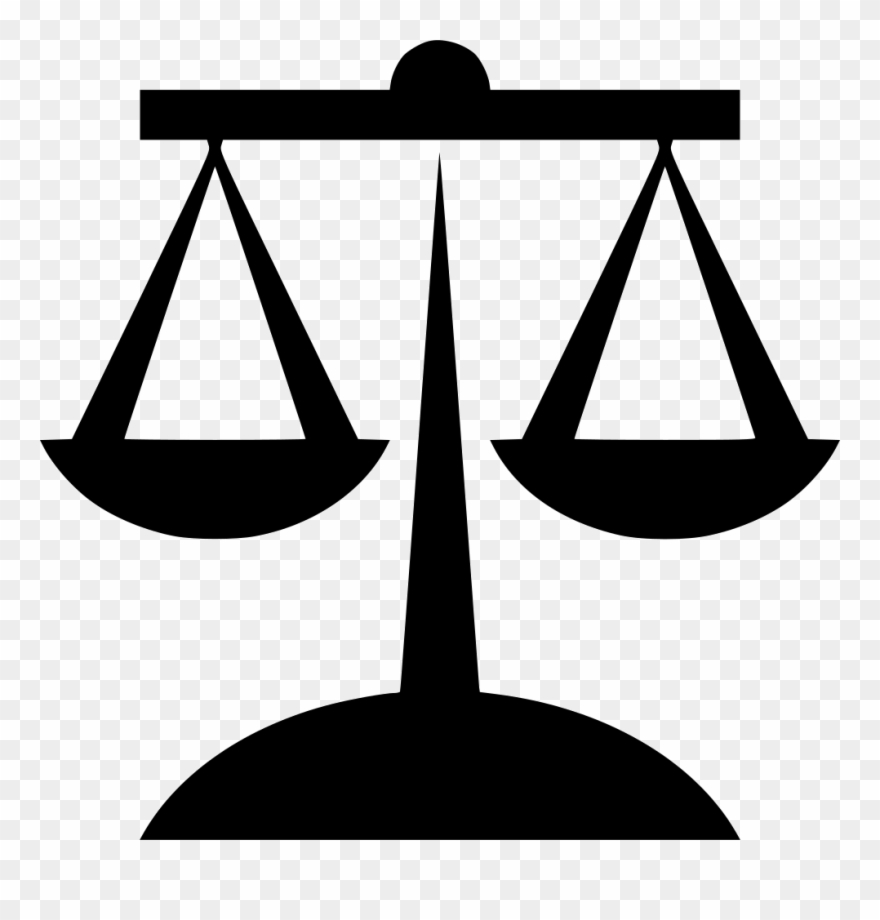 HAVING TRAINING WILL HELP YOU IF YOU FIND YOURSELF IN COURT HAVING TO JUSTIFY YOUR EXPERIENCE.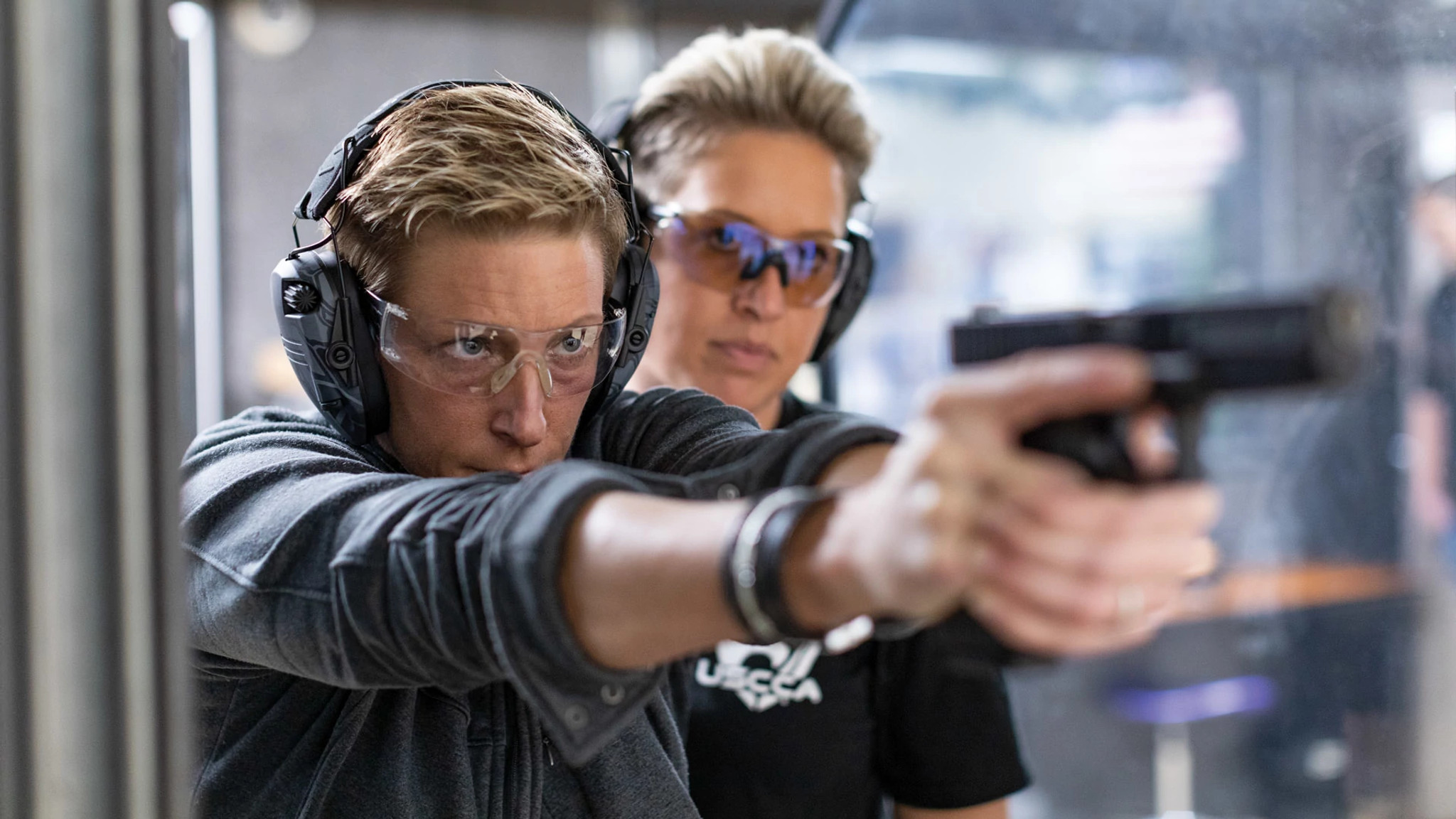 YOU MUST TRAIN FOR WHEN IT COUNTS.
Choosing Southwest Training Center guarantees you are training among the best in the industry.

Southwest Training Center
Law Enforcement and Public Safety Training Division
"Train for when it Counts"