FIREARMS TRAINING COURSES
Please select from the following options below.
PAGE UNDER CONSTRUCTION, LINKS ARE PLACEHOLDERS CHECK IN LATER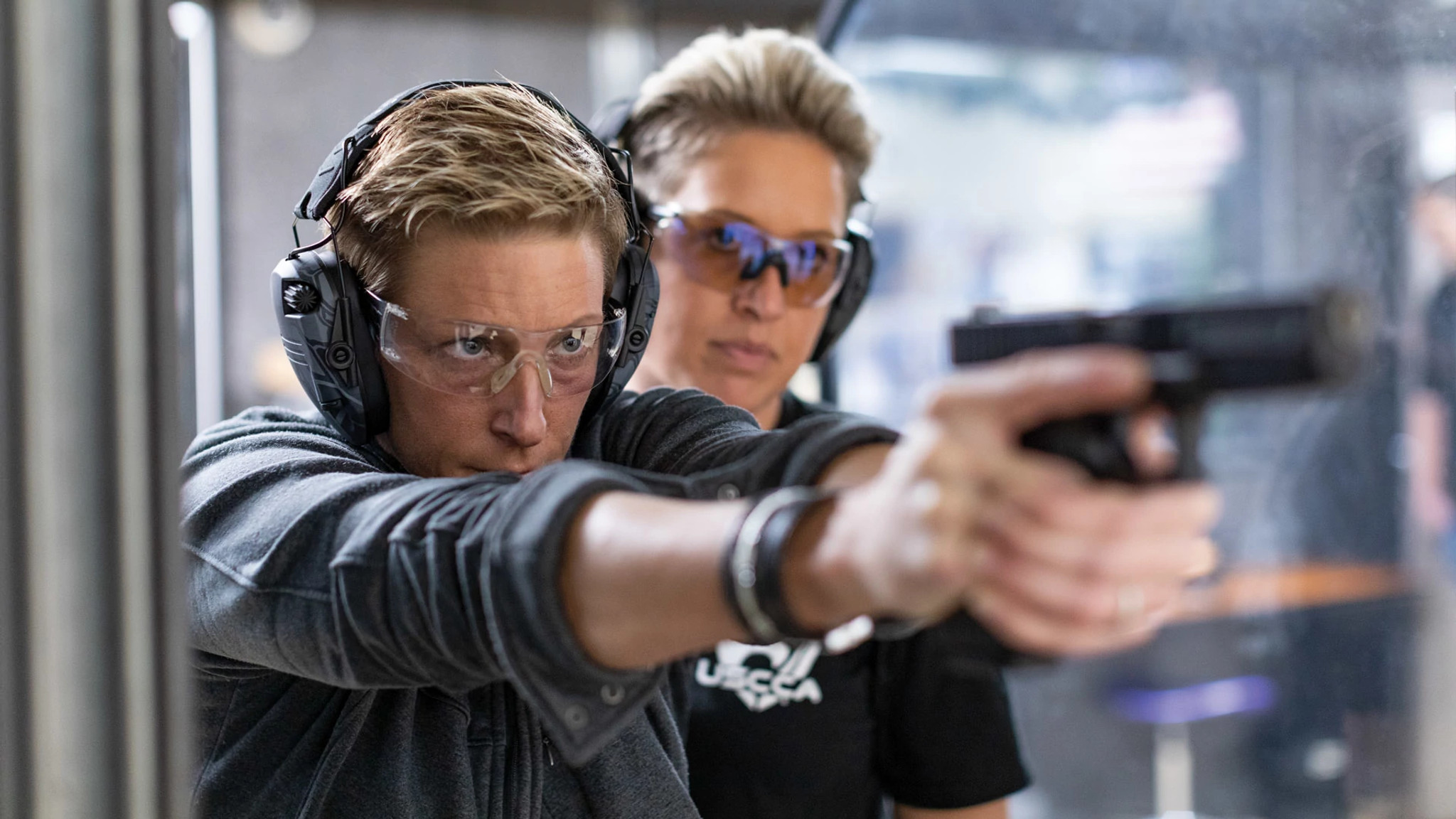 Learn the basics of pistol shooting. All experience and ages welcome! NRA and USCCA Certified Courses!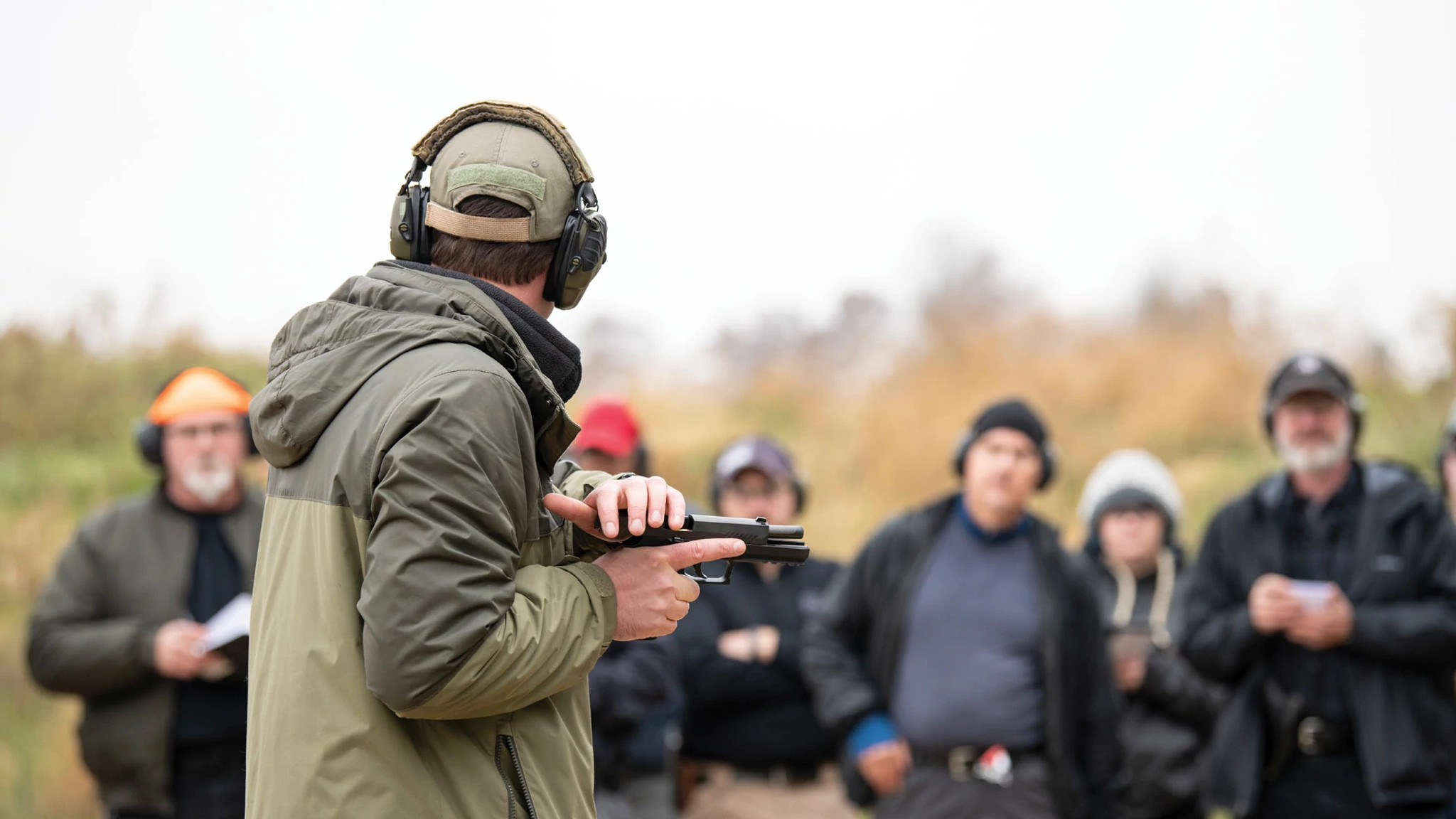 Progress beyond the basics! Courses have higher performance standards, and more advanced training mechanics.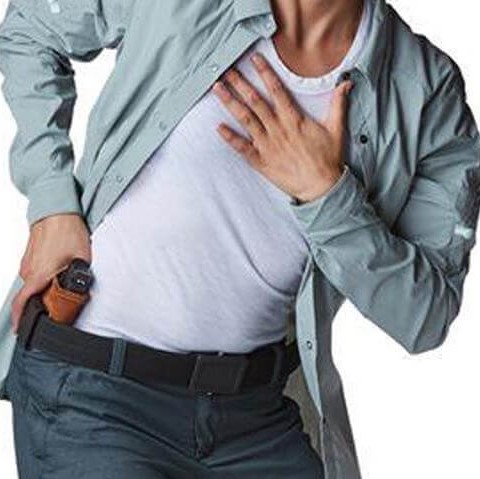 Training for Concealed Carry Permits and CCW based training courses.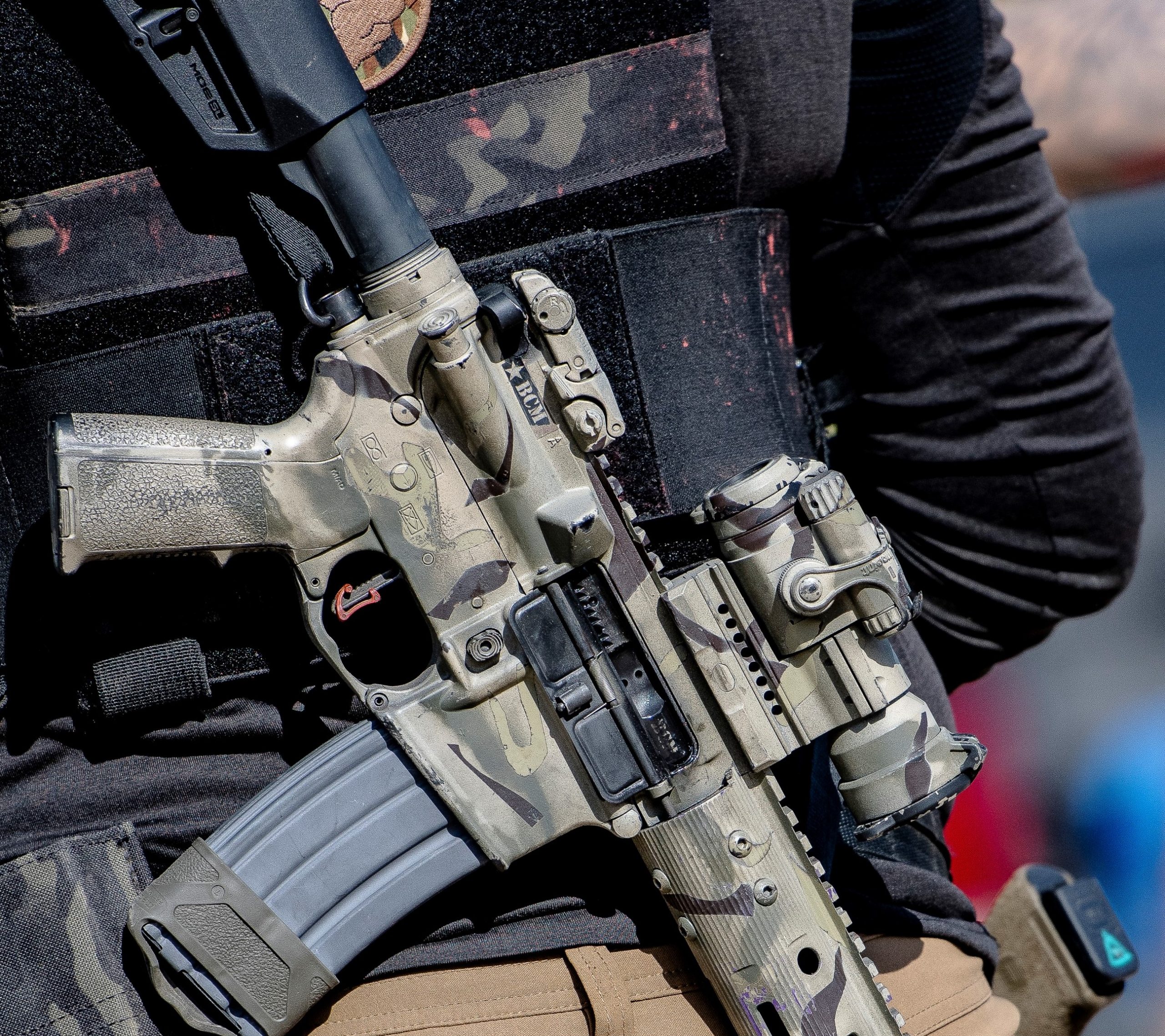 Basic and advanced rifle courses. Sport and Tactical rifle courses available.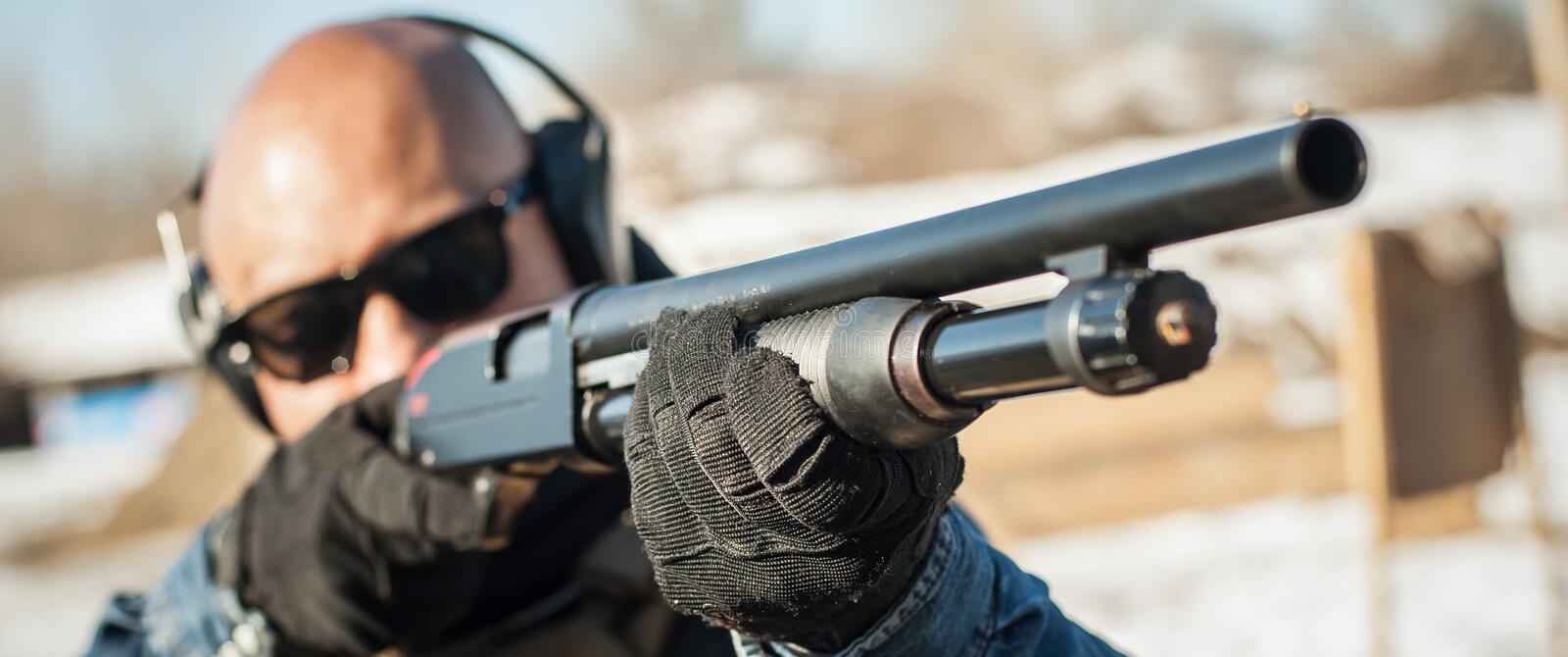 Basic and advanced shotgun operator courses. Sport and Tactical shotgun courses available.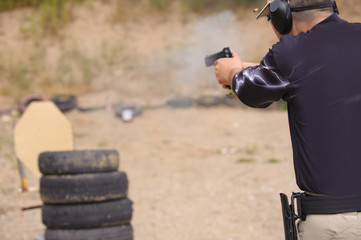 Training that can round out your toolkit. Do not just be a decent shot, learn the skills that will help you succeed.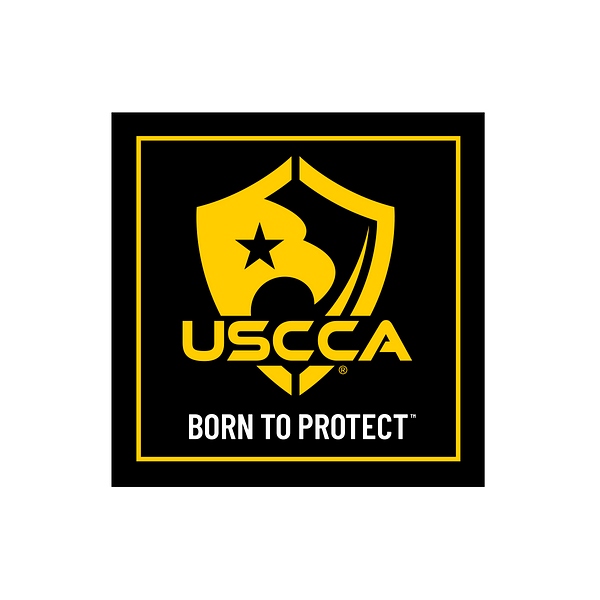 United States Concealed Carry Association approved training courses.

National Rifle Association approved training courses.
LIVE ACTION – SIMULATOR TRAINING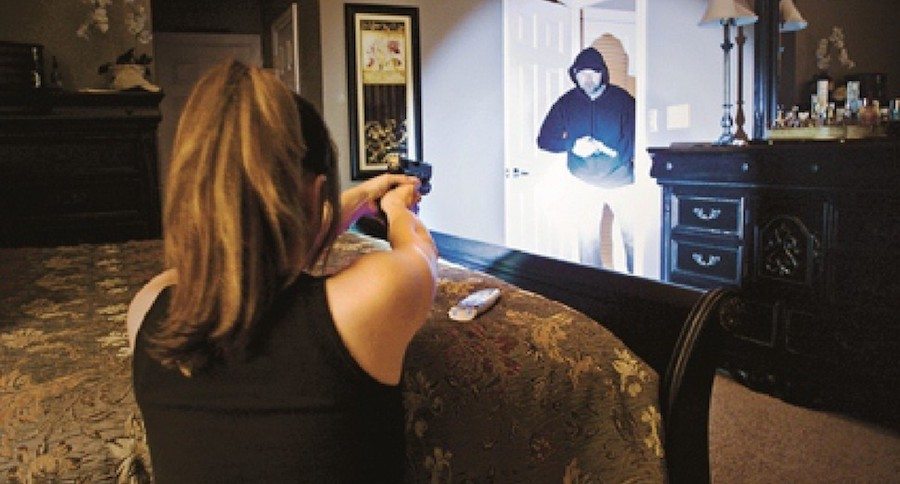 Advanced scenario based training simulator, with live feed back simulator firearms. The most realistic training experience available to the public.
FIREARMS SAFETY COURSES
HOME AND RANGE (RSO)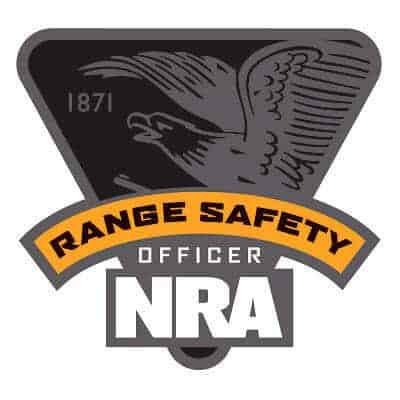 Required to apply for a security officer license.
CALIFORNIA ARMED
SECURITY OFFICER  LICENSE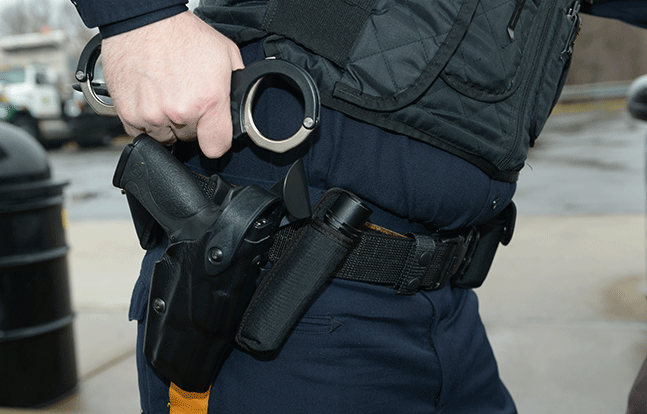 Required to carry a firearm as security officer
RETIRED LAW ENFORCEMENT
LEOSA – HR218 – CCW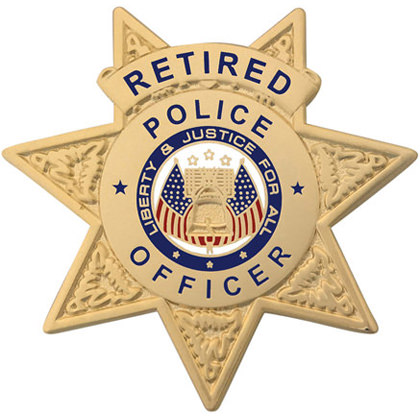 Required to carry a pepper spray as security officer
Why Southwest Training Center?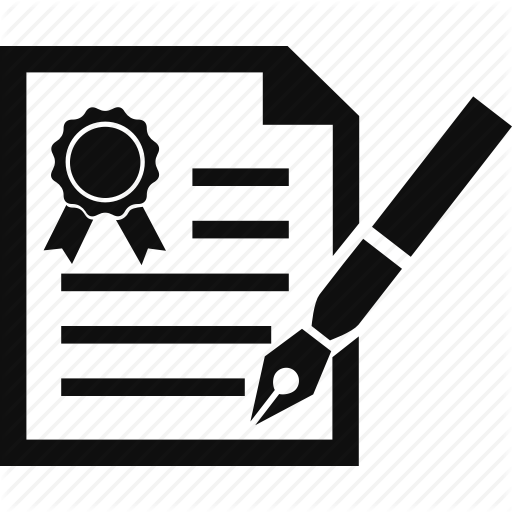 TRAINING MEETS OR FAR EXCEEDS THE BASELINE TRAINING STANDARDS YOU WILL GET AT OTHER TRAINING CENTERS.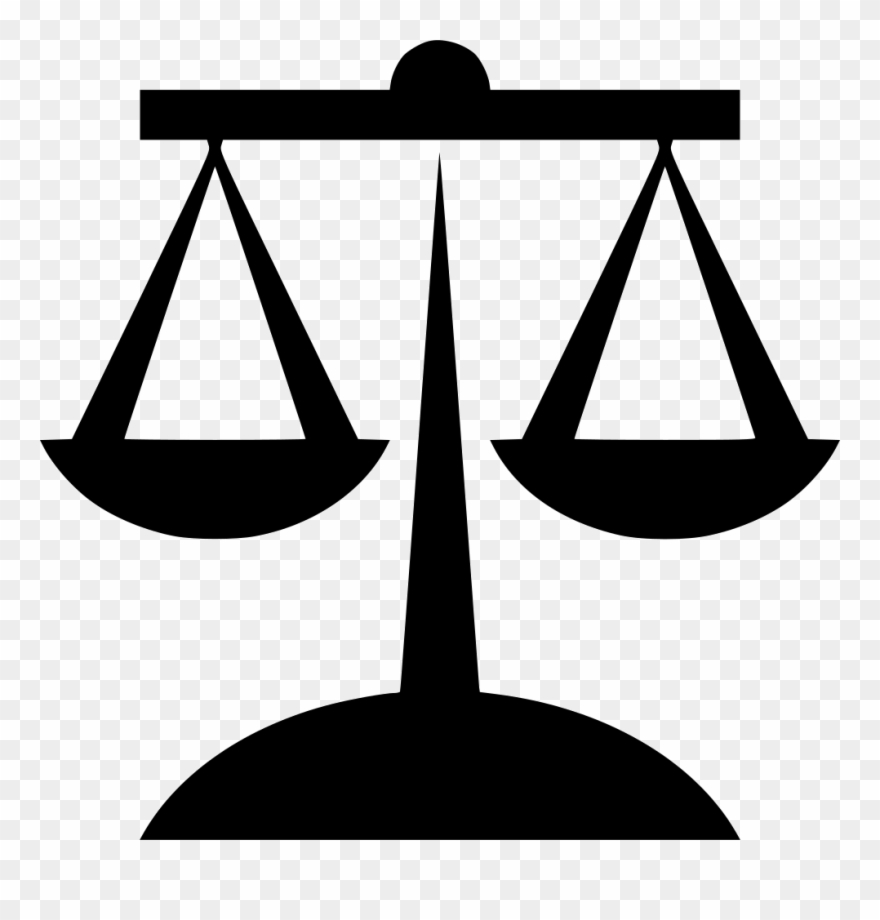 HAVING TRAINING WILL HELP YOU IF YOU FIND YOURSELF IN COURT HAVING TO JUSTIFY YOUR EXPERIENCE.

Southwest Training Center
Firearms Training Provider
"Committed to Exellence"