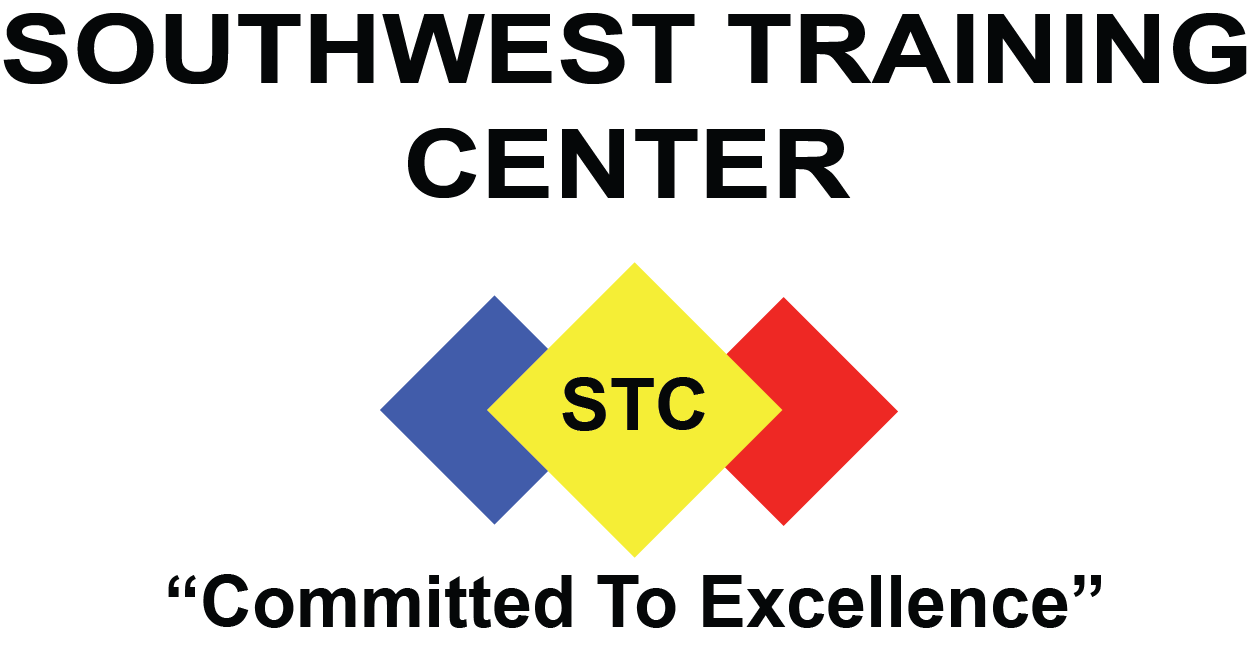 Recover user log in information
Update profile information.
Change Password.
Manage user information.
Browse our selection of online courses.
View our course calendar to see upcoming classes you can physically attend.
Click on a course you have already started to continue where you left off. If a course is completed you can click on the icon to print a new copy of the certificate.