SECURITY TRAINING COURSES
Please select from the following options below.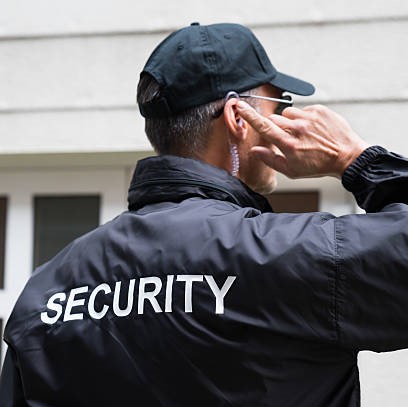 Required to apply for a security officer license.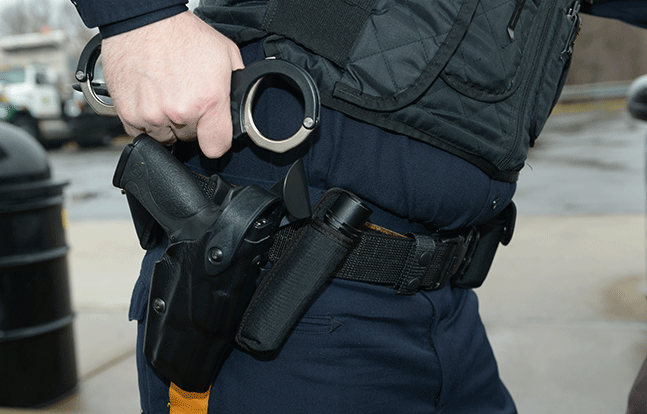 Required to carry a firearm as security officer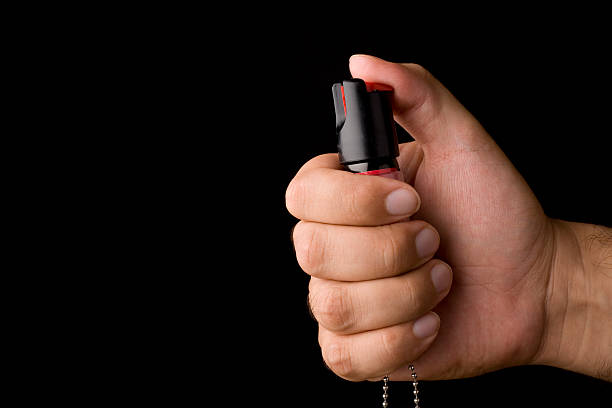 Required to carry a pepper spray as security officer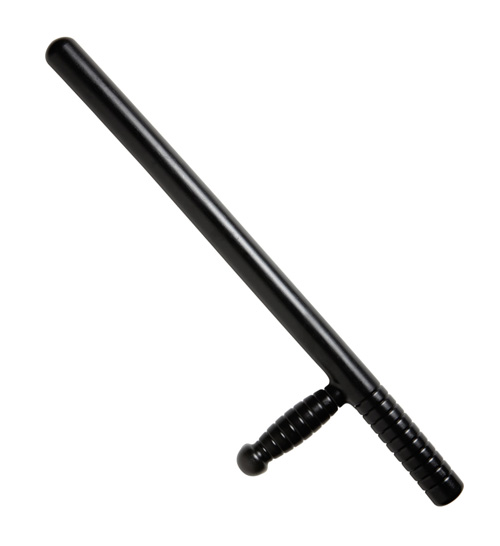 Required to carry a baton in CA
Required by most companies to carry a taser
Why Southwest Training Center?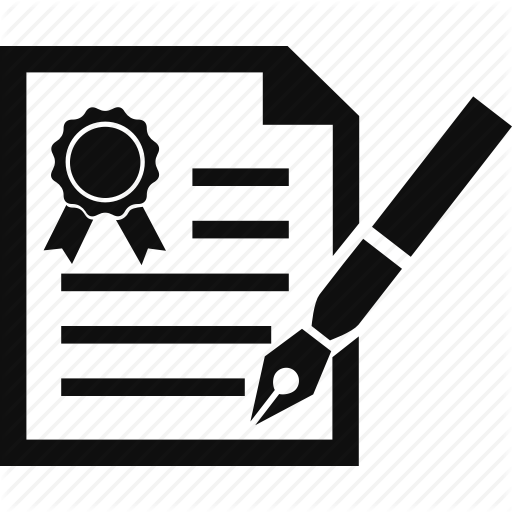 TRAINING MEETS OR FAR EXCEEDS THE BASELINE TRAINING STANDARDS YOU WILL GET AT OTHER TRAINING CENTERS.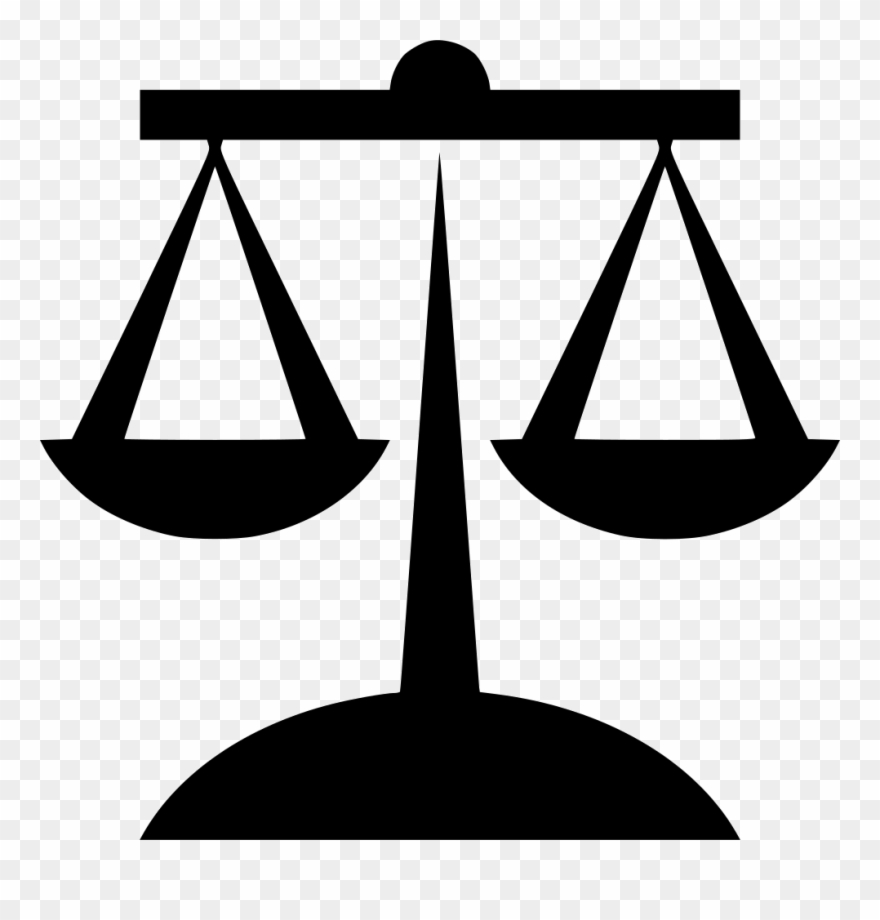 HAVING TRAINING WILL HELP YOU IF YOU FIND YOURSELF IN COURT HAVING TO JUSTIFY YOUR EXPERIENCE.
Security officers have a wide variety of skills and tools at their disposal. Make yourself an assets to your company by have a broad range of options and knowledge!
"A security officers training should not be just a minimum checklist. By getting a high quality education, those officers become high quality assets that reduce liability and increase the confidence clients will have with your teams."
-Luis Ramirez
Director of Training Operations

Southwest Training Center
Firearms Training Provider
"Committed to Exellence"