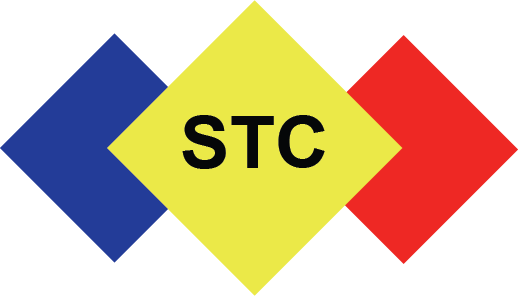 We are here for you.
Training facility location:
10285 GLENOAKS BLVD # 6, PACOIMA, CA, 91331
Reception: 310-650-6896
Email: info@southwesttrainingcenter.org
We are a dedicated group of professional instructors committed to providing excellent training for the professional end user. We are proud to take our years of experience and provide quality instruction for career professionals and the everyday user alike.
Drawing skills from a broad range of industries, we are pleased in becoming your go to provider for Training. We currently offer courses specialized for those interested or working in the following fields:
Introductory Medical Skills 
Private Security Industry
Law Enforcement Skills 
Firearms Training 
Southwest Training Center is always seeking out talented Instructors from all career fields in an effort to provide high quality professional training. Keep checking back in to see what new and exciting courses we have to offer. We are always looking for the latest and greatest content to keep you at your most informed, proficient, skilled, and up to date. 
Southwest Training Center is always interested in seeking out talented individuals to continue developing additional courses.