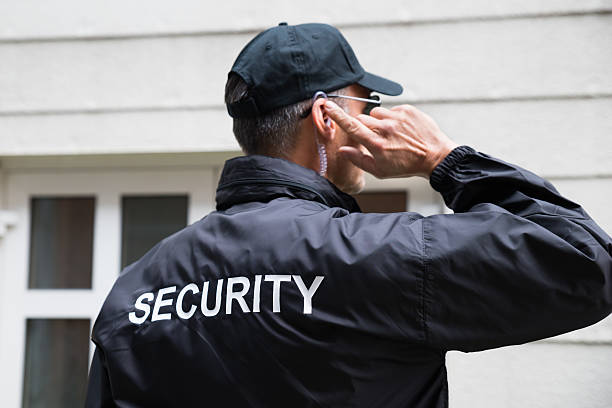 CA Exposed Firearms Permit
Training Course
This course is required by the Bureau of Security and Investigative Services and the State of California be employed as a Security Officer. This Course is 14 hours:
Students will train on the legal moral and ethical application of the Use of Deadly Force, Safe firearms Handling, and Firearms Qualification Shoot. Class includes live scan services available onsite.
BOOK ONLINE AND GET $3 DISCOUNT!
Important Training Note:
14 hours is required to begin you application for your Exposed Firearms Permit. Upon receipt of your License, you must complete 2 requalification shoots per year, no more than 6 months apart and no less than 4 months apart. Students must have a Guard Card or bring proof of Powers to Arrest training certificate to attend course. Expired licenses must take the entire initial training again.
Course Fee – Includes Classroom, rental equipment if needed, Live Scan and Fee's, 1 caliber qualification, and Range Fees. Additional range fee's apply for multiple calibers or if we accommodate you by meeting you at your preferred range and time.
In order to receive your license, after the class you must pay a $100 application fee to the Bureau of Investigative Services. Once you have cleared the background checks, there is a psychological test that is $60, both of those fees are provided and paid to the state of California.   
!DUE TO RECENT EVENTS!
We no longer include ammo for your first caliber in the Course Fees! Ammo prices have been in a constant state of flux and quotes on ammo are not guaranteed past 24 hours!

EXPOSED FIREARMS TRAINING CLASS + Live Scan Fee
Add the Guard Card ($154) for $75 more – and save $79!
Course Fee for CA Guard Card and Exposed Firearms Permit does not include state fees.
EXPOSED FIREARMS REQUAL (2 Hours)
Book your requal online and save $3. Additional calibers are $25, call ahead if you cannot pay on site.
Why Southwest Training Center?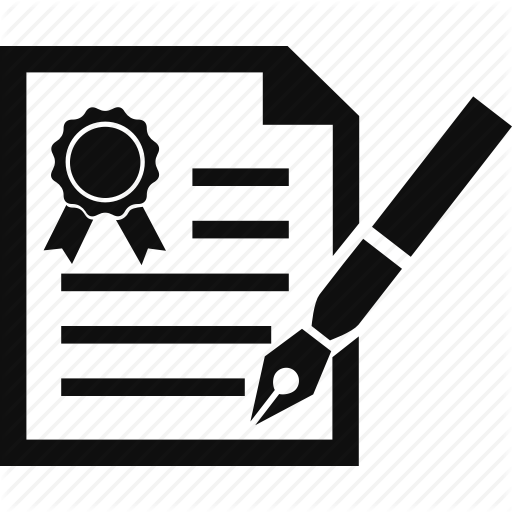 TRAINING MEETS OR FAR EXCEEDS THE BASELINE TRAINING STANDARDS YOU WILL GET AT OTHER TRAINING CENTERS.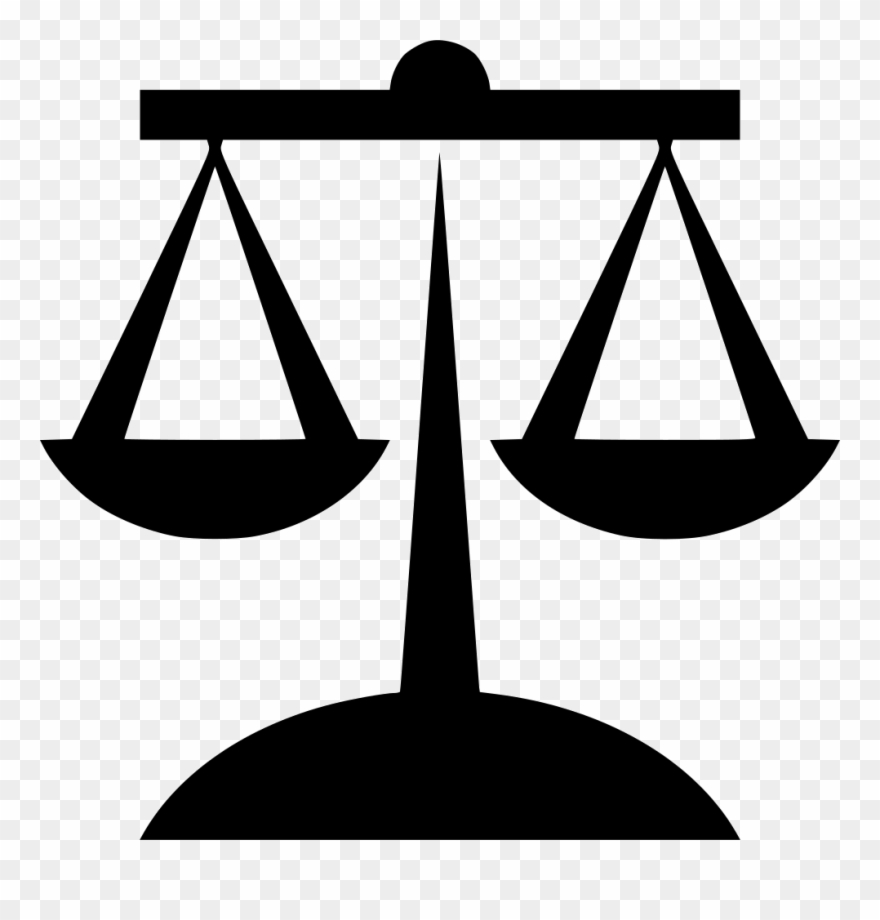 HAVING TRAINING WILL HELP YOU IF YOU FIND YOURSELF IN COURT HAVING TO JUSTIFY YOUR EXPERIENCE.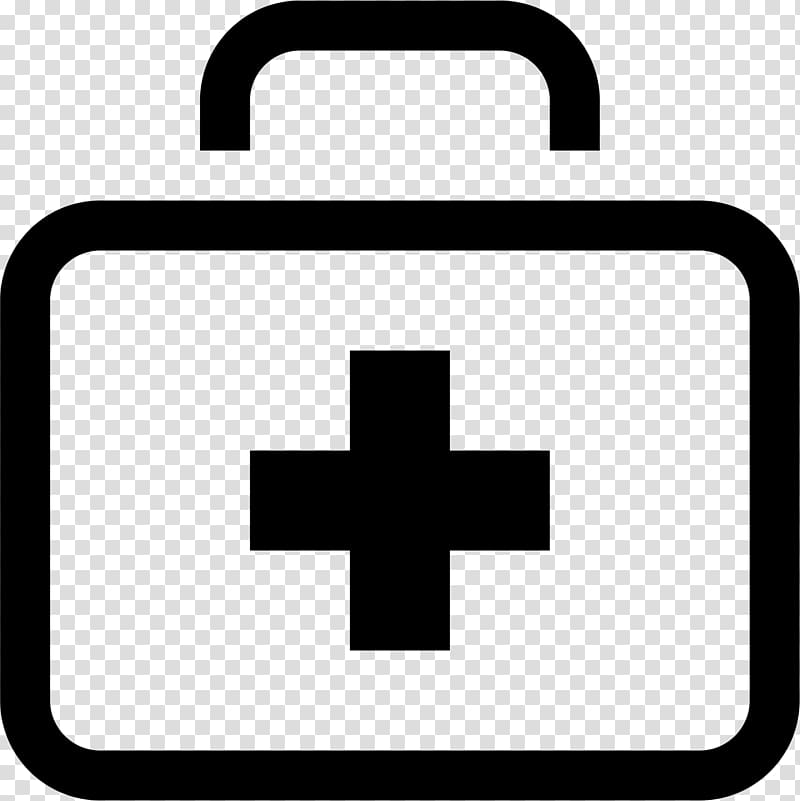 NOTHING IS %100 PERCENT SAFE OR EFFECTIVE! LEARN HOW TO MINIMIZE YOUR LIABILITY AND MAXIMIZE SAFETY!
Southwest Training Center can set you down the right path for success. With options from complete training academies to progressive training plans, we have options for everyone. If you are a Public Safety Organization or Department contact us for custom training packages. We can help you train for when it counts. Don't settle for poor training. There are no compromises when it comes to your futures potential. Get the training that will follow you into all aspects of your future.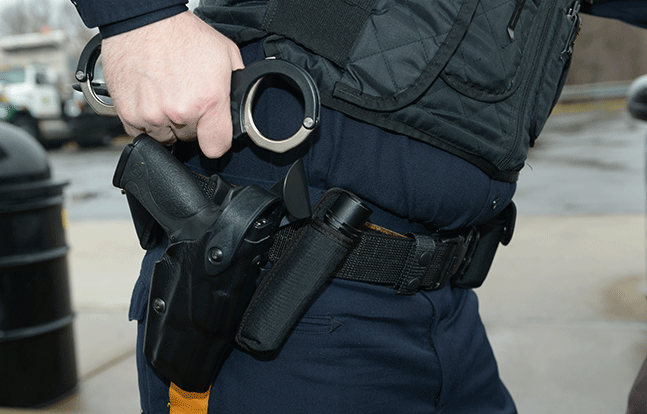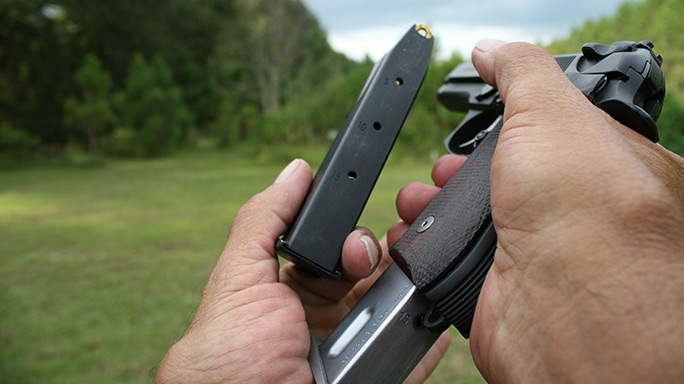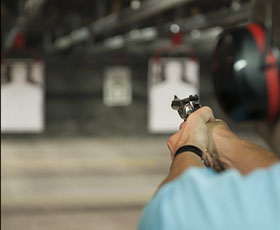 YOU MUST TRAIN FOR WHEN IT COUNTS.
Choosing Southwest Training Center guarantees you are training among the best in the industry.
"Security Officers are only as good as their training. You can choose to be a run of the mill flashlight holder, or you can CHOOSE to be a Security Industry Specialist… that decision starts from the moment you decide where you are going to train."
-Luis Ramirez
Director of Training Operations

Southwest Training Center
Law Enforcement and Public Safety Training Division
"Train for when it Counts"