CA Exposed Firearms Permit
Training Course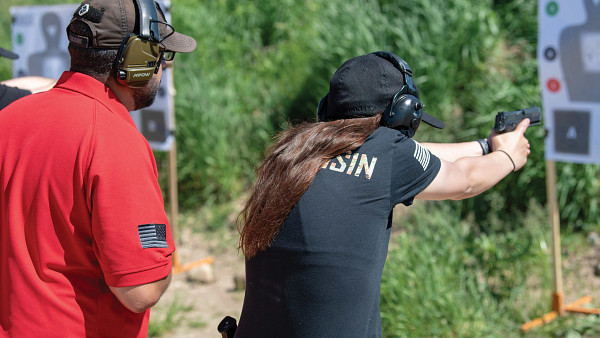 This course is required by the Bureau of Security and Investigative Services and the State of California be employed as a Security Officer. This Course is 14 hours 2 DAYS. Students will book a range date after the classroom portion within 30 days of the classroom portion. Range dates are weekly. Students will train on the legal moral and ethical application of the Use of Deadly Force, Safe firearms Handling, and Firearms Qualification Shoot. Class includes live scan services available onsite.
BOOK ONLINE AND GET A DISCOUNT!
EXPOSED FIREARMS TRAINING CLASS + Live Scan Fee (2 DAYS)
EXPOSED FIREARMS REQUAL / RENEWALS (2 Hours)
Book your requal online and receive a discount. Renewals should be turned in at least 90 – 60 days prior to expiration! Do not wait until the LAST 30 days or you risk losing your license and having to start over! Call us if your date is rapidly approaching!
 Requalification Fee $50
RENEWALS APPLICANTS: You must complete a requal once every 4-6 months and submit a written exam. In order to renew your license you should have qualified four (4) times in order to submit a renewal application. 
NEW PROCESS INFORMATION:
As of 2022, prior to submitting their application to the state, students will be required to attend a psych test with PSIEXAMS.COM. The test is known as the Bureau of Security and Investigative Services – firearms assessment. Upon completion of the assessment students will receive their notice of completion same day. Once completed, students will submit their completion paperwork to the BSIS. 
14 hours of training is required to begin you application for your Exposed Firearms Permit.  In order to attend the classroom training, students must have a Guard Card or bring proof of Powers to Arrest training certificate, have proof of permanent residency in the united states (US Passport, birth certificate, green card etc.), not have any felony or domestic violence convictions  and must be at least 21 years of age. Expired licenses must take the entire initial training again.
Course Fee Includes: Classroom training, rental equipment if needed, Live Scan and and Range Fees. Additional range fee's may apply for multiple calibers or if we accommodate you by meeting you at your preferred range and time.
Ammo is not included in course fee, students will need 100 rounds per caliber to qualify. For initial shooters we recommend qualifying with 9mm, 40sw, or 45acp.  
!AMMO NOTICE!
We no longer include ammo for your first caliber in the Course Fees! Please call ahead if you need ammo or rentals to be provided. Course fee does not include the $100 state application fee to submit your permit. 
Why Southwest Training Center?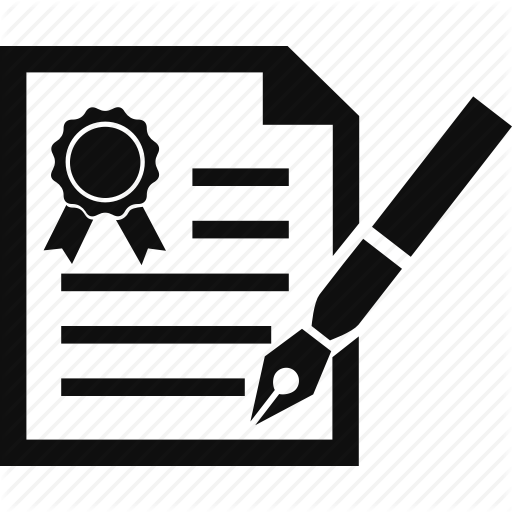 TRAINING MEETS OR FAR EXCEEDS THE BASELINE TRAINING STANDARDS YOU WILL GET AT OTHER TRAINING CENTERS.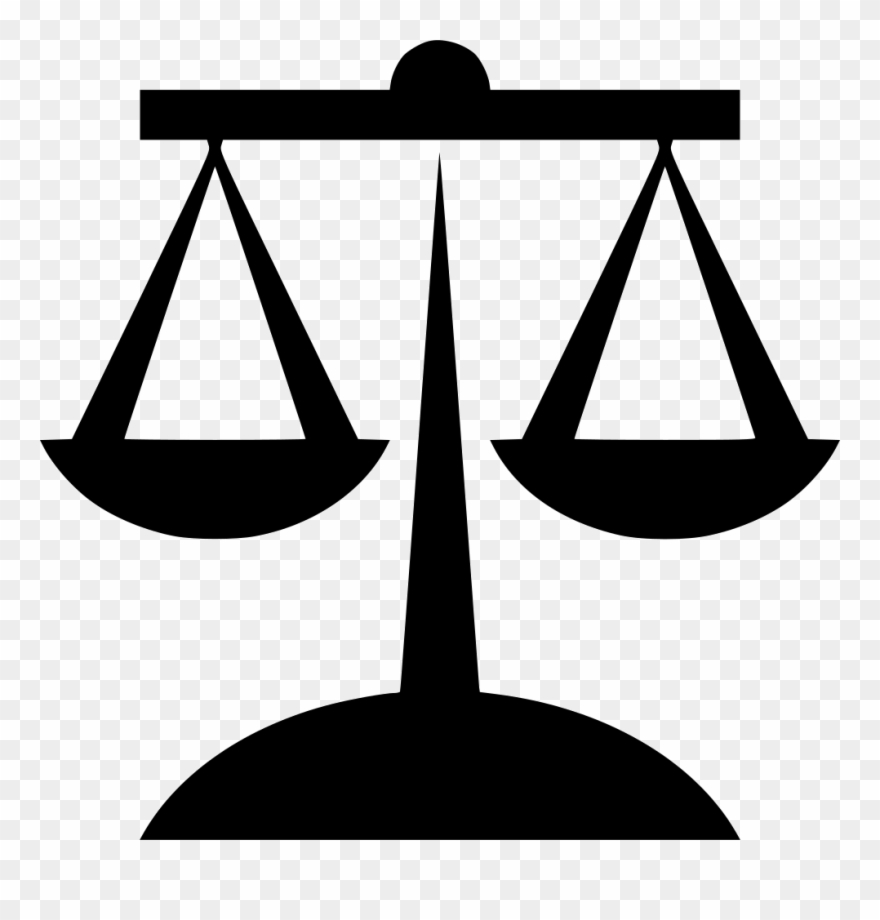 HAVING TRAINING WILL HELP YOU IF YOU FIND YOURSELF IN COURT HAVING TO JUSTIFY YOUR EXPERIENCE.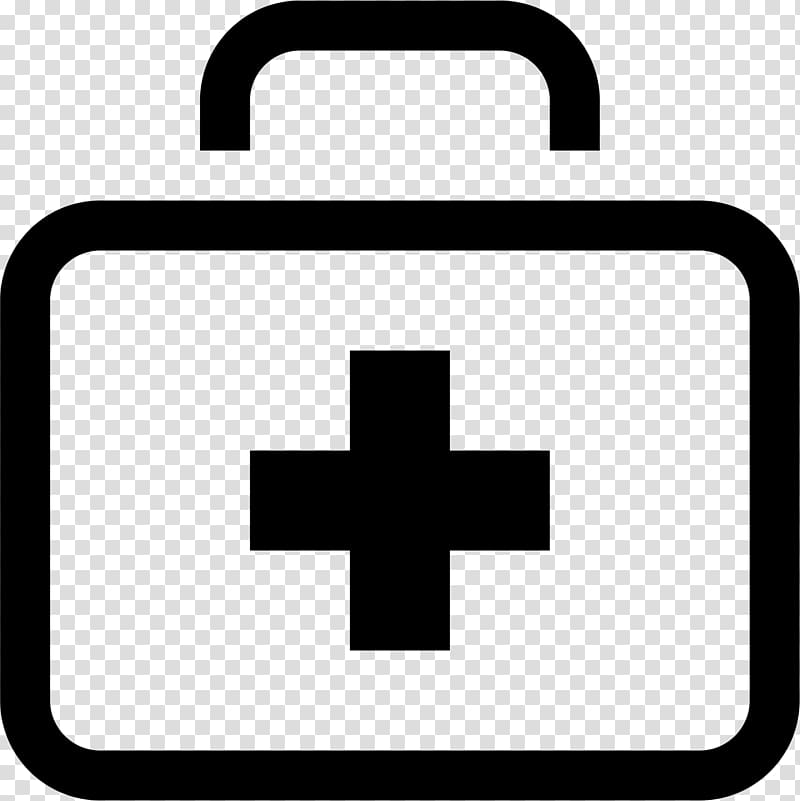 NOTHING IS %100 PERCENT SAFE OR EFFECTIVE! LEARN HOW TO MINIMIZE YOUR LIABILITY AND MAXIMIZE SAFETY!
Southwest Training Center can set you down the right path for success. With options from complete training academies to progressive training plans, we have options for everyone. If you are a Public Safety Organization or Department contact us for custom training packages. We can help you train for when it counts. Don't settle for poor training. There are no compromises when it comes to your futures potential. Get the training that will follow you into all aspects of your future.

Southwest Training Center
Law Enforcement and Public Safety Training Division
"Train for when it Counts"