CA Guard Card
Training Course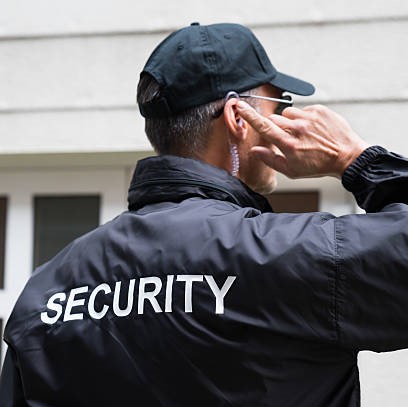 This course is required by the Bureau of Security and Investigative Services and the State of California be employed as a Security Officer. This Course is 8 hours: Students will train on the Powers to Arrest Training Manual and Weapons of Mass Destruction. Class includes live scan service fee. 
BOOK ONLINE AND GET A DISCOUNT!
GUARD CARD TRAINING CLASS + Live Scan Fee
Course Fee for CA Guard Card does not include the $55 state application fee. 
Important Training Note:
8 hours is required to begin you application for Security officer certification. UPON receipt of your Guard Card, you must complete 32 additional hours of training. 16 Hours withing 30 days, 16 Hours within 6 months. This training is known as the Continued Education Training Course 1 + 2. CE 1 is the mandatory training topics that must be taught to all guards. CE2 can be substituted by taking BSIS approved Electives Courses such as Baton, Firearms, Pepper Spray, Advanced Handcuffing, ETC
Why Southwest Training Center?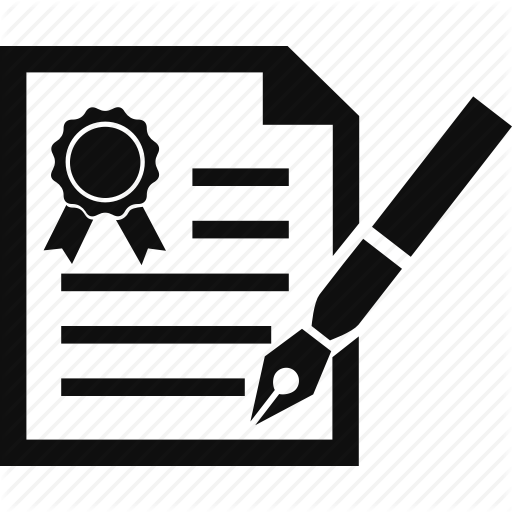 TRAINING MEETS OR FAR EXCEEDS THE BASELINE TRAINING STANDARDS YOU WILL GET AT OTHER TRAINING CENTERS.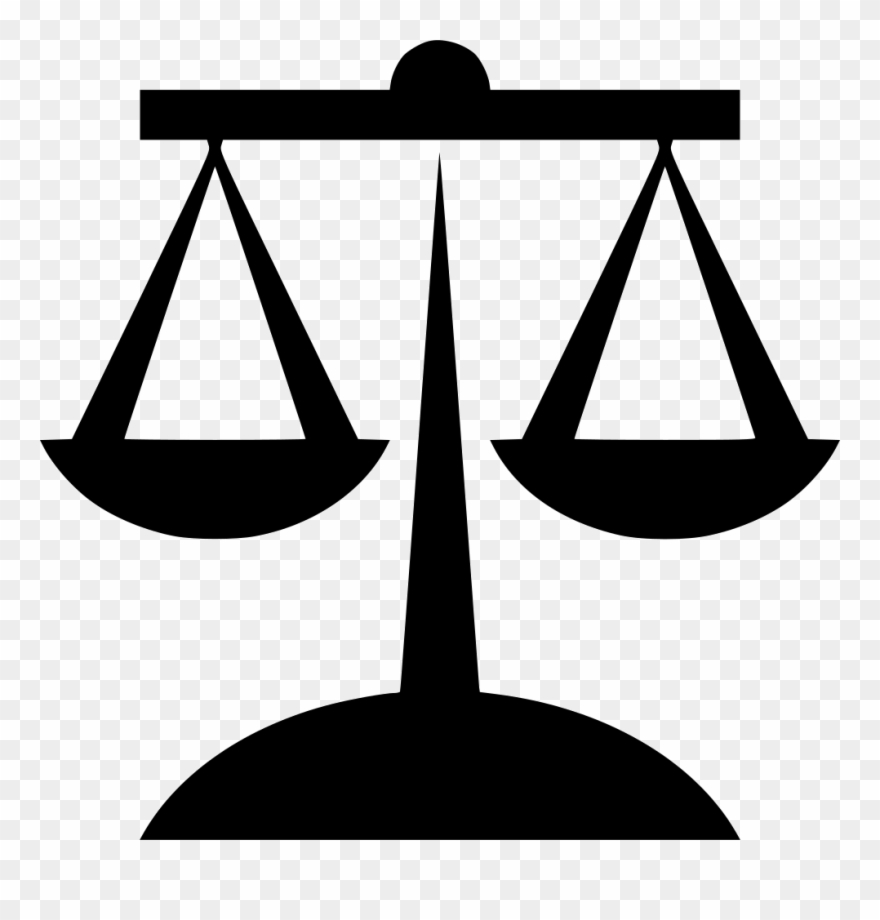 HAVING TRAINING WILL HELP YOU IF YOU FIND YOURSELF IN COURT HAVING TO JUSTIFY YOUR EXPERIENCE.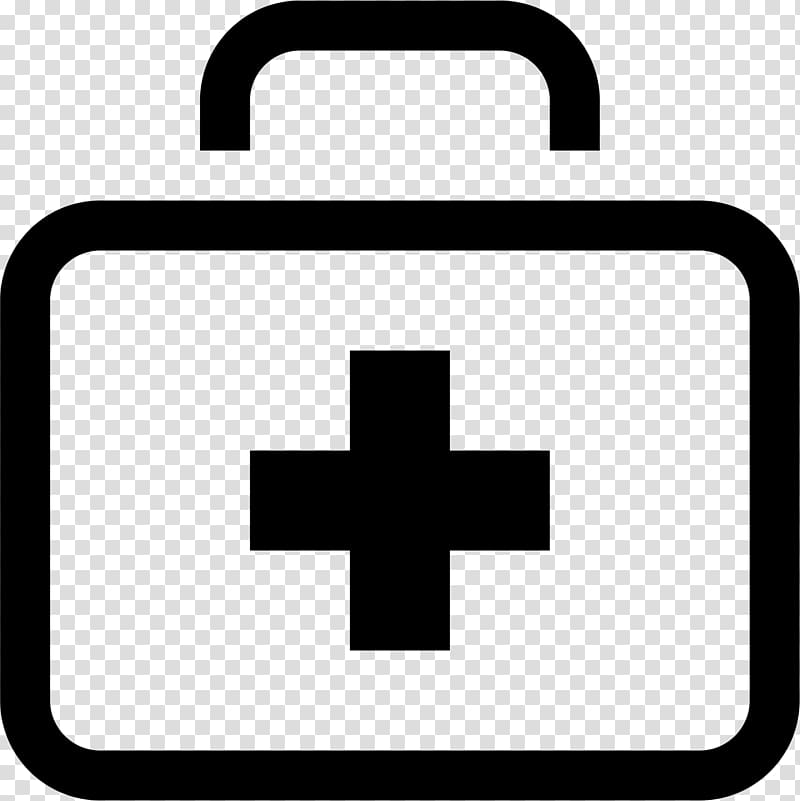 NOTHING IS %100 PERCENT SAFE OR EFFECTIVE! LEARN HOW TO MINIMIZE YOUR LIABILITY AND MAXIMIZE SAFETY!
Southwest Training Center can set you down the right path for success. With options from complete training academies to progressive training plans, we have options for everyone.  If you are a Public Safety Organization or Department contact us for custom training packages. We can help you train for when it counts. Don't settle for poor training. There are no compromises when it comes to your futures potential. Get the training that will follow you into all aspects of your future. 

Southwest Training Center
Law Enforcement and Public Safety Training Division
"Train for when it Counts"