10285 Glenoaks Blvd #6, Pacoima, CA, 91331
Call or Text: 310-650-6896
Email: Info@SouthwestTrainingCenter.Org
Southwest Training Center is now an APPROVED vendor for Los Angeles County CCW applicants! Our site is currently being updated to reflect the new 2023 schedule.
WEBSITE UNDER CONSTRUCTION
Some links may not work as intended until the site update is complete. If you cannot find what you need, please call us directly!
WHAT SERVICES ARE YOU INTERESETED IN?
LIVE SCAN FINGERPRINT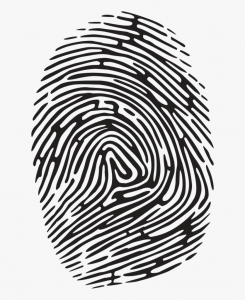 Certifix authorized live scan center
CCW TRAINING COURSES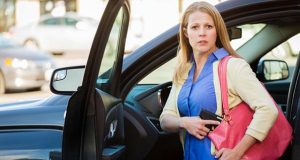 LA COUNTY CCW
HR 218 RETIRED LAW ENFORCEMENT
USCCA – CONCEALED CARRY TRAINING
LAW ENFORCEMENT TRAINING COURSES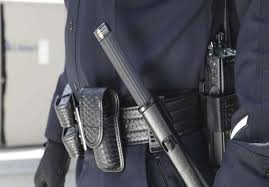 Law Enforcement Instructors available. Agency and individual courses available!
SECURITY TRAINING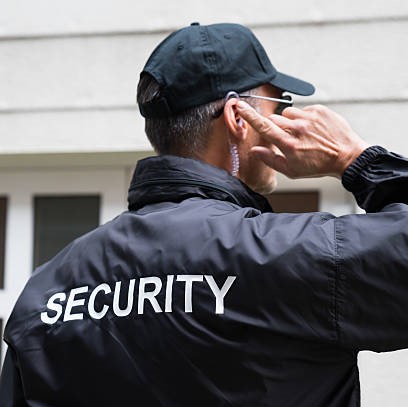 Security Training  Courses. Approved by the California Bureau of Investigative Services for Private security. 
FIREARMS TRAINING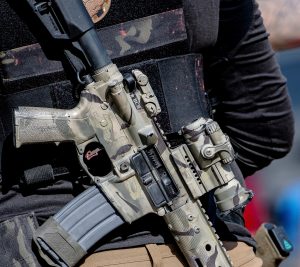 Law Enforcement, Military, NRA, USCCA, and other Firearms User Courses 
MEDICAL TRAINING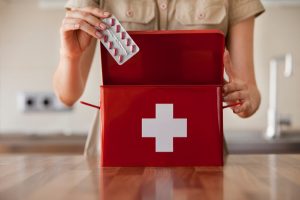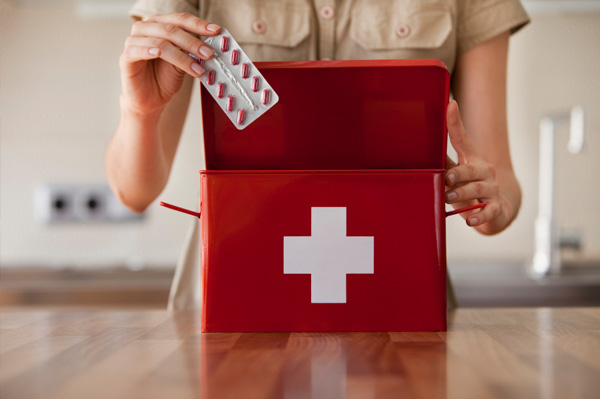 AMERICAN HEART ASSOCIATION and Other Medical Courses
CAREER OPPORTUNITIES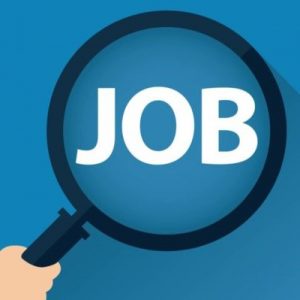 Looking for Work?  Skim through our job posts and help wanted's. Many of our training partners are looking for help!