California Concealed Carry Courses
Please select from the following options below.
LA COUNTY CCW TRAINING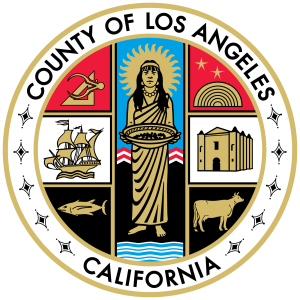 RETIRED LAW ENFORCEMENT HR 218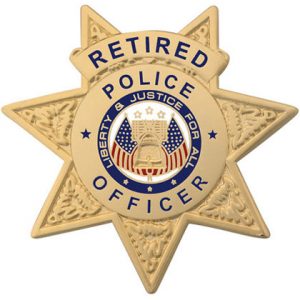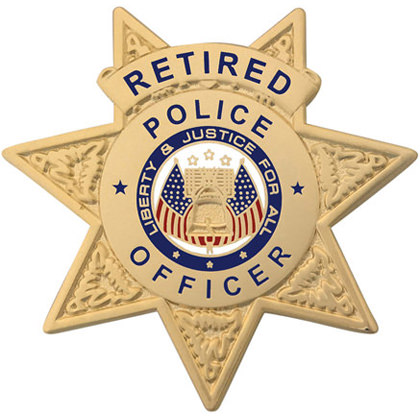 UNITED STATES CONCEALED CARRY ASSOCIATION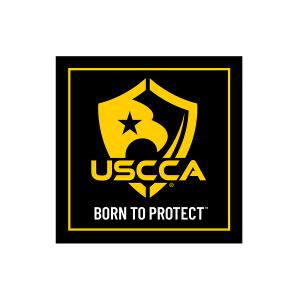 Why Southwest Training Center?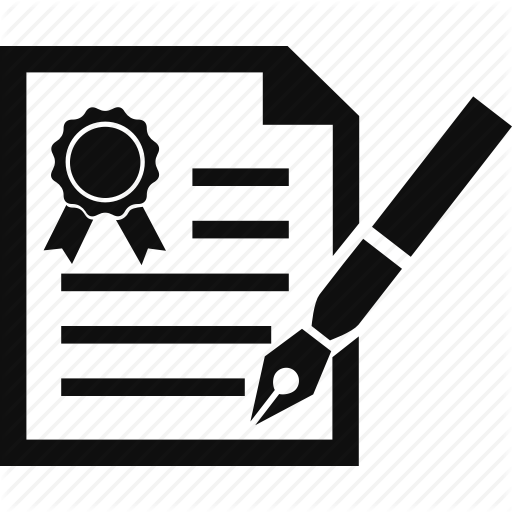 TRAINING MEETS OR FAR EXCEEDS THE BASELINE TRAINING STANDARDS YOU WILL GET AT OTHER TRAINING CENTERS.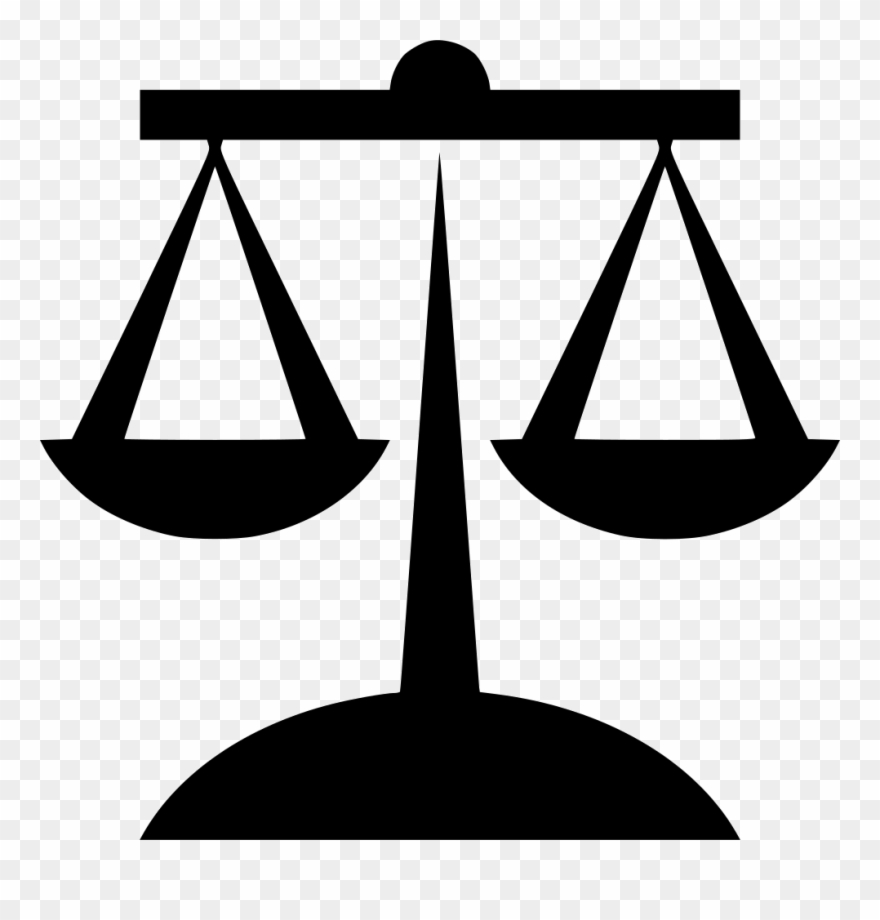 HAVING TRAINING WILL HELP YOU IF YOU FIND YOURSELF IN COURT HAVING TO JUSTIFY YOUR EXPERIENCE.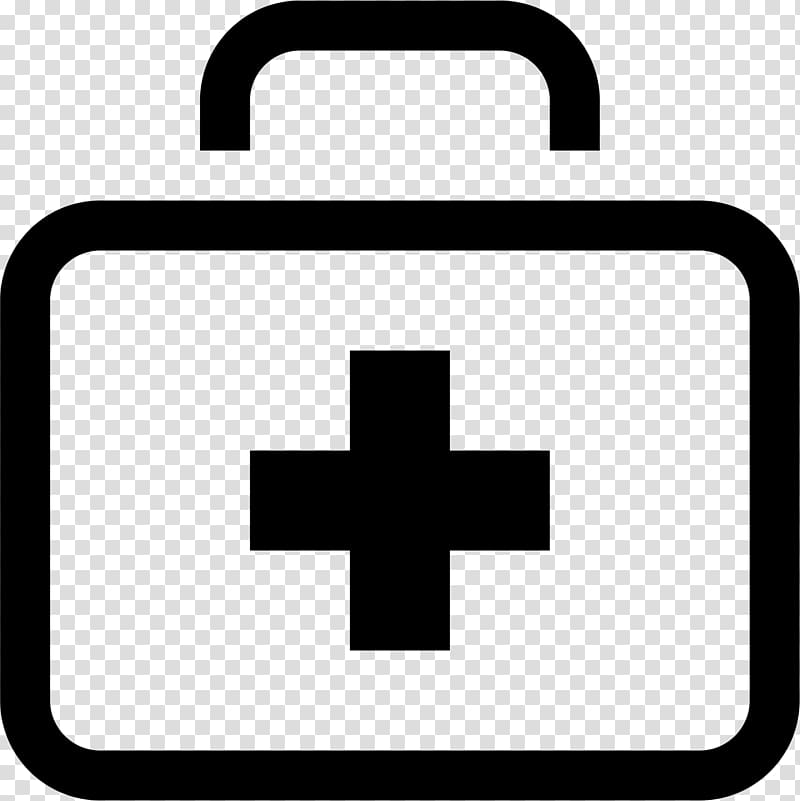 NOTHING IS %100 PERCENT SAFE OR EFFECTIVE! LEARN HOW TO MINIMIZE YOUR LIABILITY AND MAXIMIZE SAFETY!
Firearms are tools that can have a wide range of purposes, whether you own firearms for sporting, hunting, self-defense or other constitutional purposes; Southwest Training Center has courses for you! For new owners we strongly recommend starting with the basics of shooting courses before attending any Concealed Carry Courses.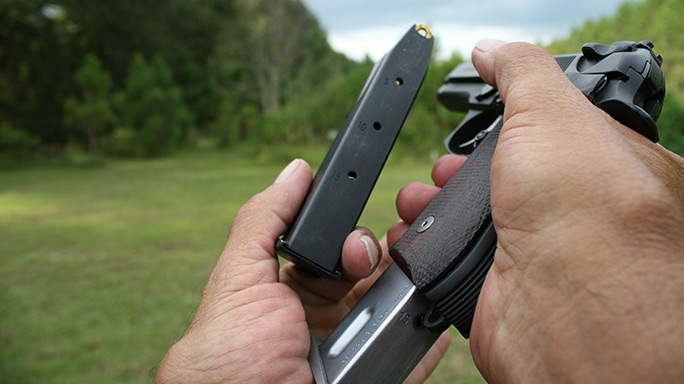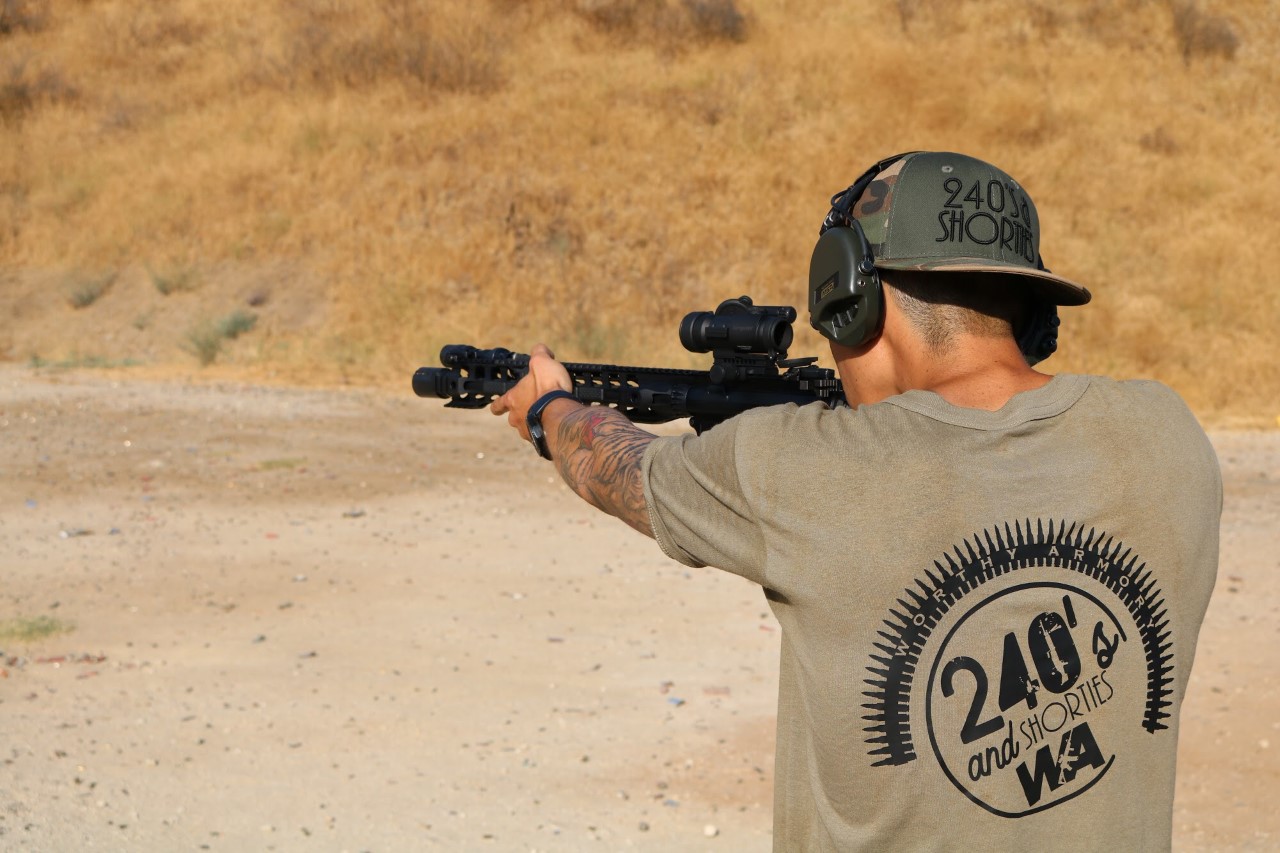 Do not settle for second class training. Our instructors have thousands of hours of training and licensing to ensure you are receiving the best possible experience.  Choosing Southwest Training Center guarantees you are training among the best in the industry. 
"Concealed carry training is often checked off as the minimum standards needed to carry, our instructors pride ourselves in providing high quality training goes above and beyond that required minimum"
-Luis Ramirez
Director of Training Operations

Southwest Training Center
Firearms Training Provider
"Committed to Exellence"