TASER TRAINING – LAW ENFORCEMENT AND SECURITY
This course was designed to be modeled after Law Enforcement and Public Safety Officer training standards. This Course is 6 hours: 
4 Hours of Classroom – Legal, Moral, Ethical, and Safe deployment of the Conductive Energy Weapons commonly known as "Taser"s. Topics covered are medical, legal, liability, and safe handling.
2.5 Hours of Scenario Training – Students will get to fire 2 live cartridges, manipulate and handle live tasers, and participate in scenario training. Students will get to witness live deployments on student Volunteers. Participation in the Taser Demo is encouraged by not required to complete the course.
Students and organizations who are armed may also elect to incorporate Non-Lethal Training Firearms into the scenarios to enhance training. 
(This is a Special Request with additional fee's)
 BOOK ONLINE AND GET A DISCOUNT! 
All TASER exposures in class are STRICTLY VOLUNTARY and NOT required for certification. 
Why Southwest Training Center?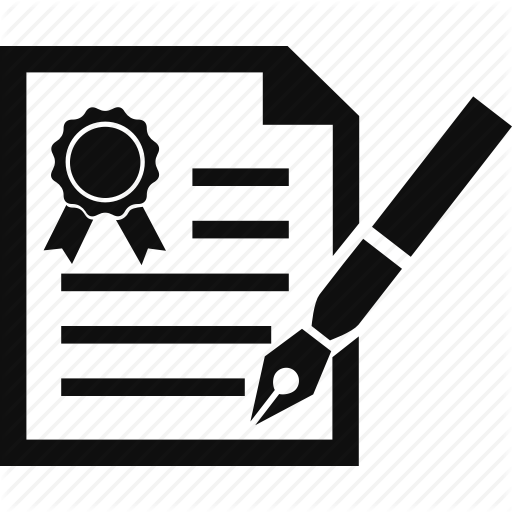 TRAINING MEETS OR FAR EXCEEDS THE BASELINE TRAINING STANDARDS YOU WILL GET AT OTHER TRAINING CENTERS.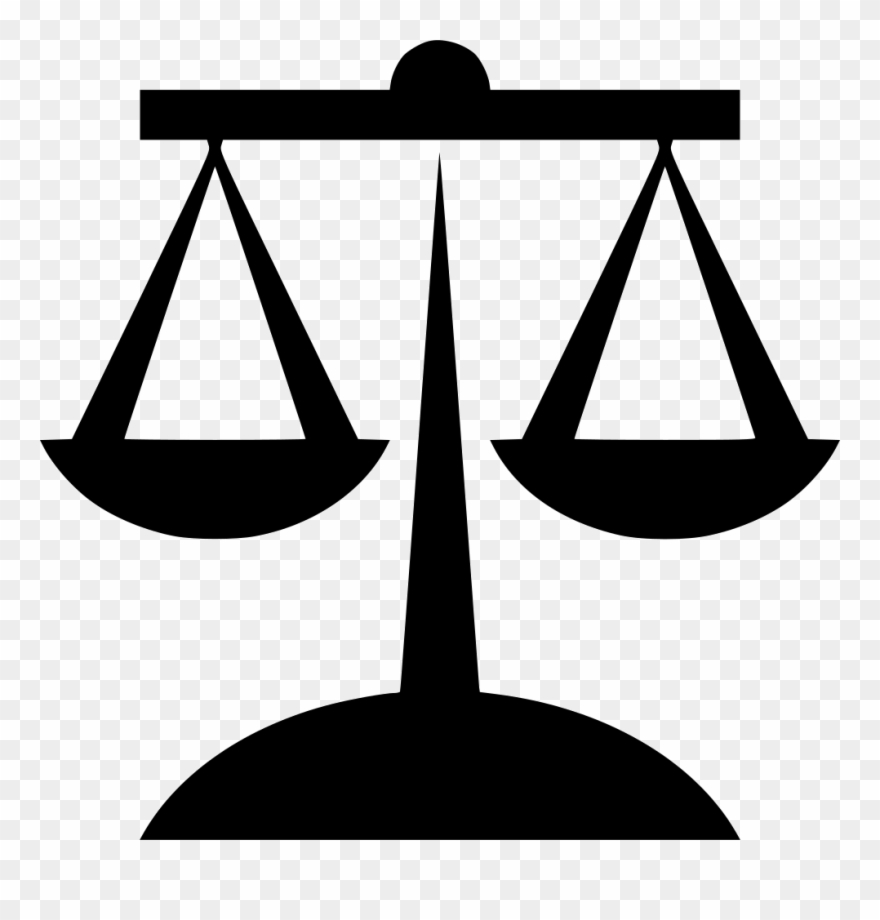 HAVING TRAINING WILL HELP YOU IF YOU FIND YOURSELF IN COURT HAVING TO JUSTIFY YOUR EXPERIENCE.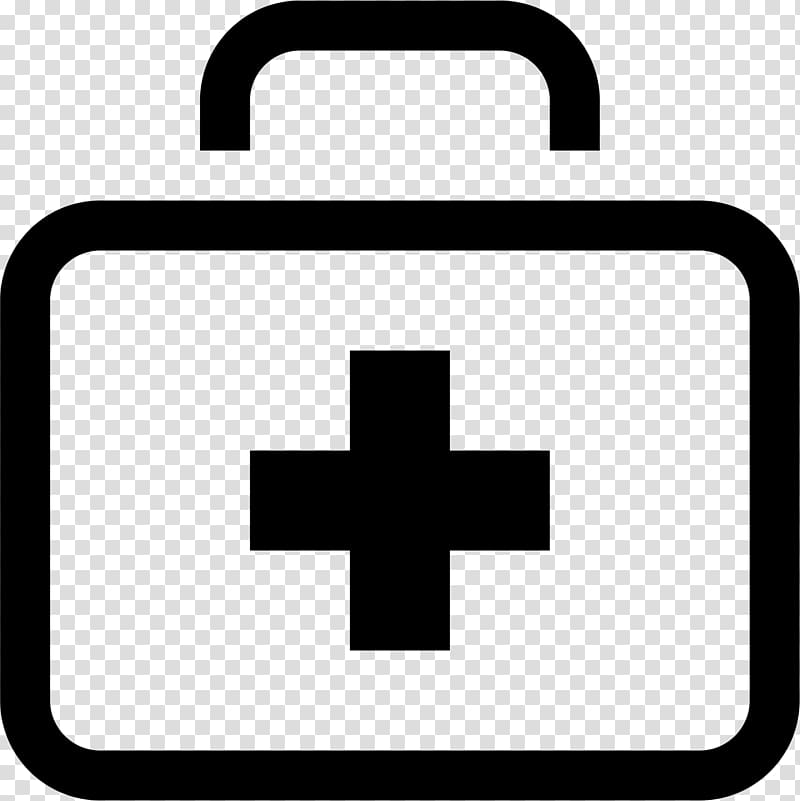 NOTHING IS %100 PERCENT SAFE OR EFFECTIVE! LEARN HOW TO MINIMIZE YOUR LIABILITY AND MAXIMIZE SAFETY!
If you plan to use it, you should KNOW how to use it. Tasers are not a perfect 100% solution to all situations. In fact, when used improperly these devices can be outright dangerous. Most device failures or serious risks are because of improperly or inadequately trained officers. Southwest Training Center can teach you how to maximize your effectiveness, minimize your risks, and help facilitate smooth and consistent application of the Conductive Energy Weapons commonly referred to as "Taser"s. If you are a Public Safety Organization or Department contact us for custom training packages. We can help you train for when it counts.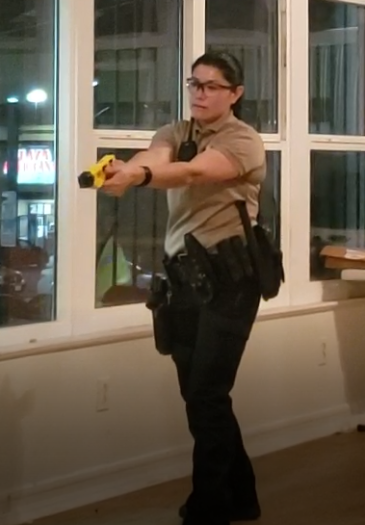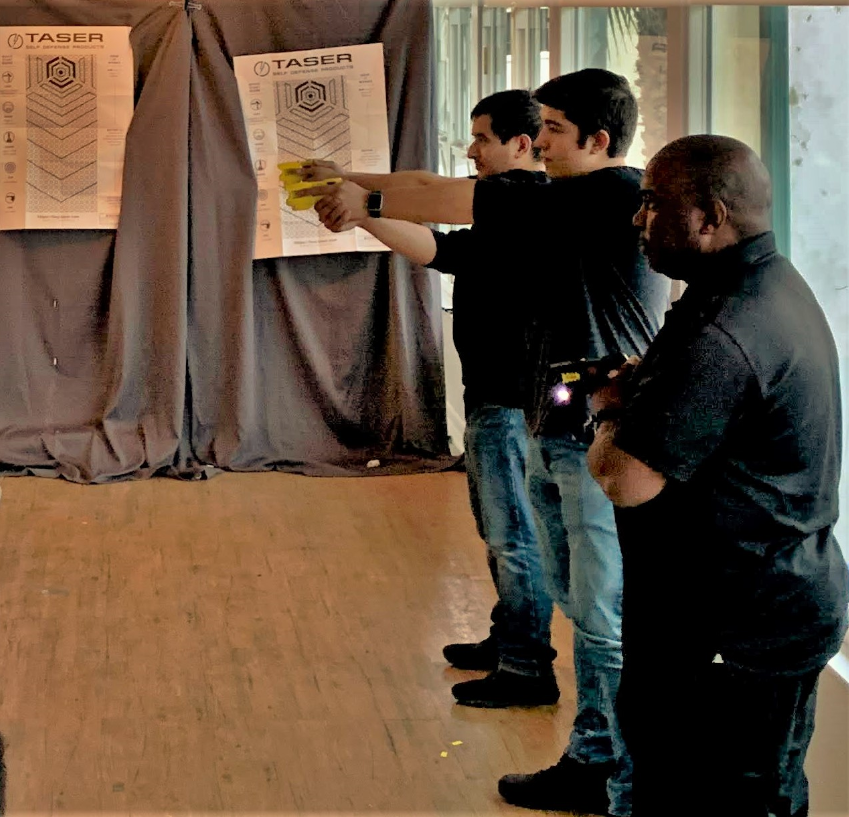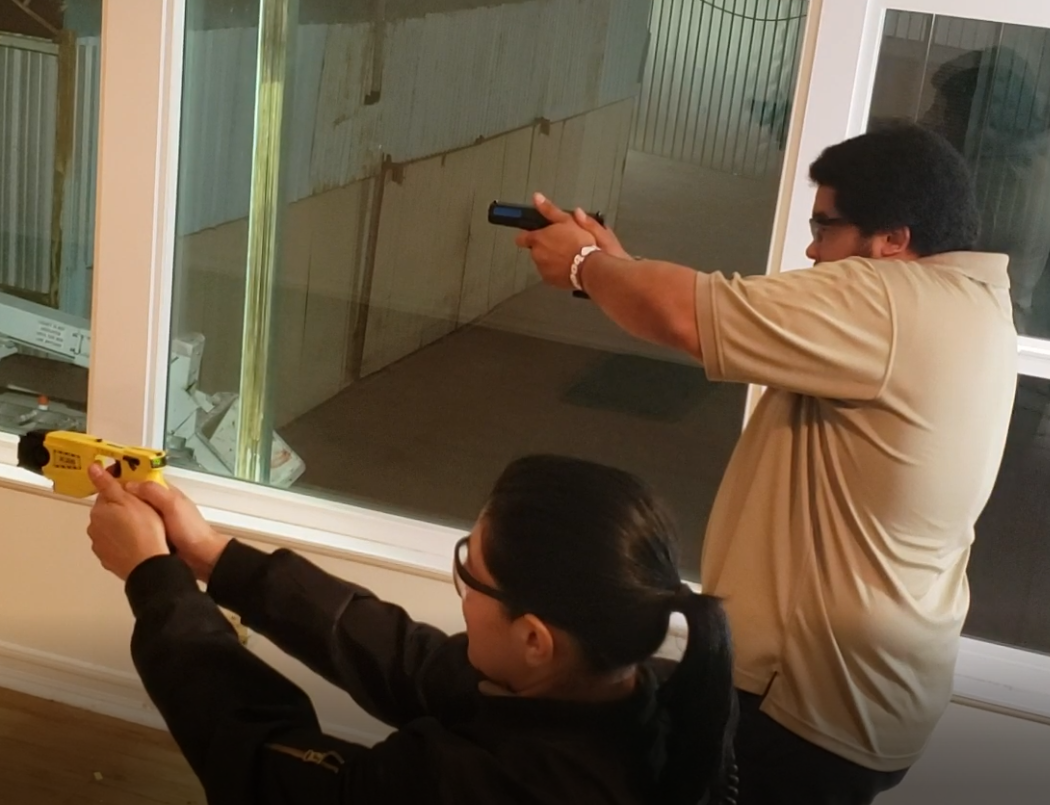 Do not settle for classroom only training. This does nothing to help you succeed in the real world. Things move, scream, stress, and fight back. If you are not training for those eventualities than you are only hurting yourself.
YOU MUST TRAIN FOR WHEN IT COUNTS.
Choosing Southwest Training Center guarantees you are training among the best in the industry.
"Tasers in properly trained hands are so effective and safe, that they have revolutionized law enforcement and public safety. Tasers in improperly trained hands WILL FAIL, and cause harm."
-Luis Ramirez
Director of Training Operations
Watch video from our Past Courses…

Southwest Training Center
Law Enforcement and Public Safety Training Division
"Train for when it Counts"