UPCOMING CAREERS AND JOBS
INTERESTED IN POSTING YOUR COMPANIES EMPLOYMENT  INFORMATION?
Southwest Training Center is Committed to providing the best possible service to our students. This includes increasing their job market visibility! 
If you would like to have a listing added to our Careers Page, have Job Listing Flyers posted on our Upcoming Jobs Bulletin Boards at our Classrooms, and/or allow us to provide Job Application information to our applicants, feel free to contact us anytime!
Emails can be sent to Info@SouthwestTrainingCenter.Org
WAITING FOR YOUR PERMITS TO CLEAR?
JUST GOT YOUR LICENSE?
LOOKING FOR SOMETHING NEW?
Scroll down to see a list of possible employers who are actively looking for your skills and credentials!
Don't waste time, Call and Schedule an interview, take advantage of these excellent employment opportunities!
SOUTHWEST TRAFFIC CORP CA PPO 120322

NOW HIRING THE FOLLOWING:
SPECIAL EVENT STAFF
ENTERTAINMENT AND NIGHTLIFE SECURITY
ARMED PATROL OFFICERS
ARMED SECURITY OFFICERS
MOTORCYCLE LICENSED SECURITY OFFICERS
CCW QUALIFIED SECURITY OFFICERS
How to Apply – Contact:
CALL 818-686-2102 to do over the phone screening and schedule an interview.
Positions are throughout the greater LA area
Must have Valid Security Guard Registration to apply.
Part time and On Call postions available year round, Full Time will be chosen from applicants who stand out and pass a probationary period.
INTERESTED IN WORKING WITH US?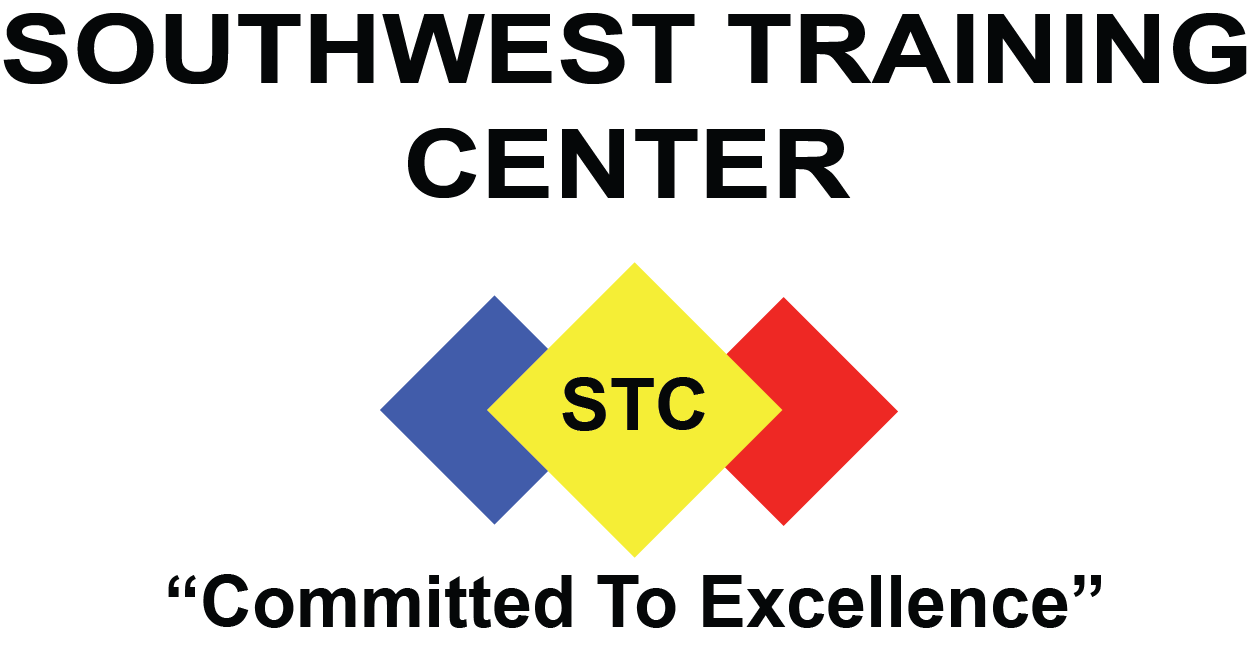 JOIN OUR DEDICATED INSTRUCTOR STAFF!
We are always on the lookout for incoming talented instructors and staff to continue our commitment of better training for our students.
Whether you are interested in joining the team and applying to be an Instructor, Assistant Instructor, part of our admin staff, or have a desire to develop new lesson plans and career courses within our Training Center, feel free to contact us anytime. We are always searching for new skills and talents!
We currently staff on site and remote instructors! If you are interested in being part of our mobile instructor team, let us know!