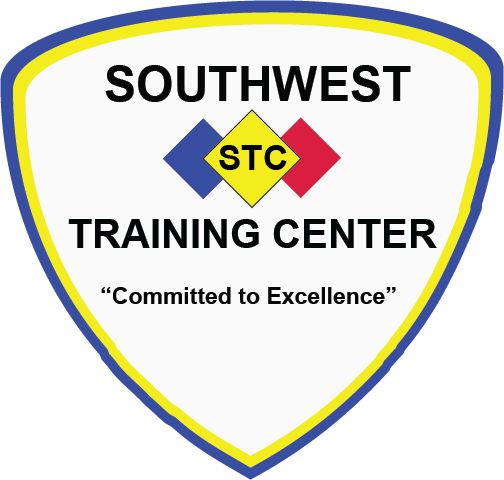 We are a premier accreditation center for professional end user courses.
We currently provide to those seeking certification for:
American Heart Association classes
CA BSIS Approved Security Guard Courses
Professional Firearms User Courses
Southwest Training Center is in the process of adding on additional industries and courses to our calendars, stay tuned in for upcoming offerings!
Questions? Call us today at: 310-650-6896 or email at: info@southwesttrainingcenter.org

Southwest Training Center is pleased to offer Online Courses. We recognize the needs of the modern student and are committed to offering excellent, high quality, online courses to ensure you success

Check our calendar for in classroom training sessions. Online courses are convenient and excellent sources of information and accreditation,  but nothing will ever compare to having an professional training interaction with an experienced industry specialist.
"To provide organizations and students with effective, affordable, training and accreditation solutions."
"To create easy to process courses, that yield repeatable and realistic training results and standards" 
Catering to everyone's education needs, from organizations looking to improve their training capabilities, individuals seeking out affordable and effective training, and those looking to continue to improve their personal knowledge and skill sets. Southwest Training Center has a solution for everyone.