LA County CCW – List of Agencies
How to Apply: In order to apply for an LA county CCW (valid in all of California) you must first submit your application to your local law enforcement agency. You will need to own a firearm, and you must apply within the agency you reside or conduct business in.
Applicants may not be prohibited from possessing firearms. Click here for the DOJ list of prohibitions.  Applicants must lawfully possess the firearms they intend to carry. 
Currently there are 4 types of CCW:
Standard – is issued to residents of the county or a particular city within the county. The license is valid for any period not to exceed 2 years.

Business – The employment CCW license is issued only by the
sheriff of a county to a person who spends a substantial period of time in his or her principal place of employment or business in the county of issuance. The license is valid only in the county issued and for any period not to exceed 90 days.

Judge –  may be issued to California judges, full-time commissioners, & to federal judges & magistrates of the federal courts. The license is valid for any period not to exceed 3 years.

Reserve Police Officer – may be issued to reserve police
officers appointed pursuant to California Penal Code § 830.6. The license is valid for any period not to exceed 4 years, except that it becomes invalid upon the conclusion of the person's appointment as a reserve police officer. 
The following links have been provided for your convenience. Please note: The pages are individually operated by the agencies. We do not own, operate, or control any content on the destination pages.  If you have any concerns please contact your local agency directly. Due to how recent the Supreme Court ruling have been, some agencies may be in the process of setting up their application sites.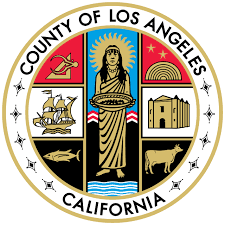 Los Angeles Sherrifs Department
Agoura hills, Artesian, Avalon, Bellflower, Bradbury, Calabasas, Carson, Cerritos, Commerce, Compton, Diamond Bar, Duartes, Hawaiian Gardens, Hidden Hills, City of Industry, La Canada Flintridge, La Habra Heights, Lakewood, La Mirada, Lancaster, La Puente, Lawndale, Lomita, Lynwwod, Malibu, Norwalk, Palmdale, Paramount, Pico Rivera, Rancho Palos Verdes, Rolling Hills, Rolling Hills Estates, Rosemead, San Dimas, Santa Clarita Valley, South El Monte, Temple City, Walnut, West Hollywood, Westlake Village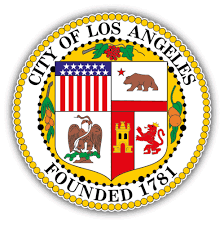 Los Angeles City – Central Los Angeles, South LA, San Fernando Valley, Hollywood Area, West LA Area, Airport / Beach City Area, Harbor Area, Crescenta Valley, North East LA,